You can afford big firm advice.
We work with our clients to set clearly defined strategic plans for both short-term and long-term goals
Joseph A. Truscott, A Professional Corporation is a highly respected Chartered Accountant firm proudly serving the Southern Ontario area since 1973.
Provide
exceptional and memorable accounting, income tax and business advisory services
Create
strong and long-lasting relationships with our clients founded on trust and loyalty.
Practice
direct, open and honest communication
Having a trusted and experienced Chartered Accountant by your side can dramatically enhance your chances of success in both your personal and business life.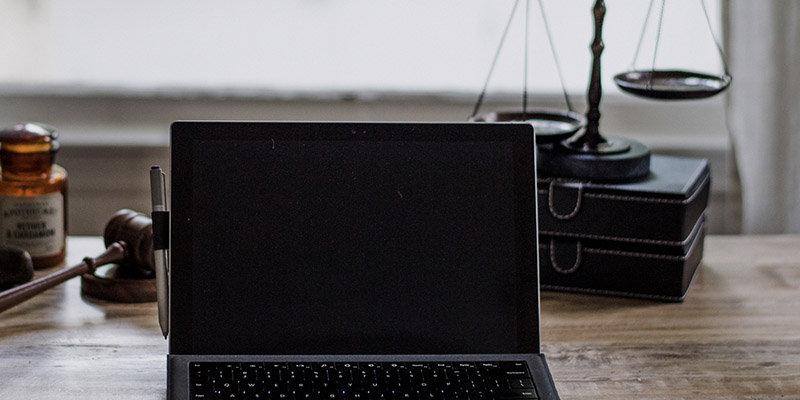 Accounting
If accounting is not your strength then you need the expertise from those who have established a proven history in that field.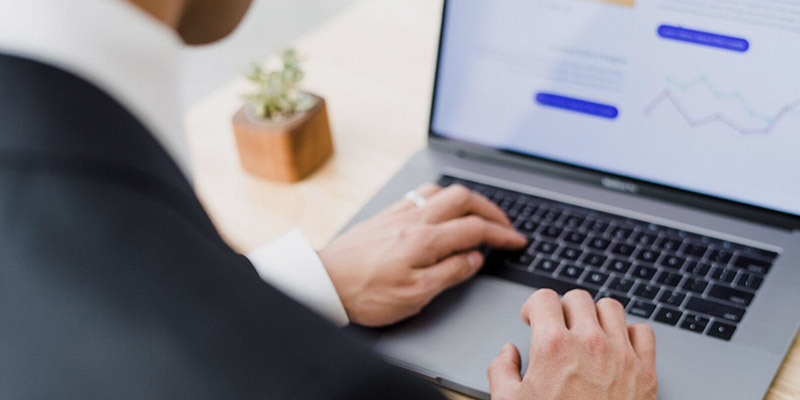 Taxation
Our in-depth taxation knowledge and 30+ years of experience in helping our clients protect their earning and minimize income tax payable has established our team as the 'go-to Chartered Accountant'.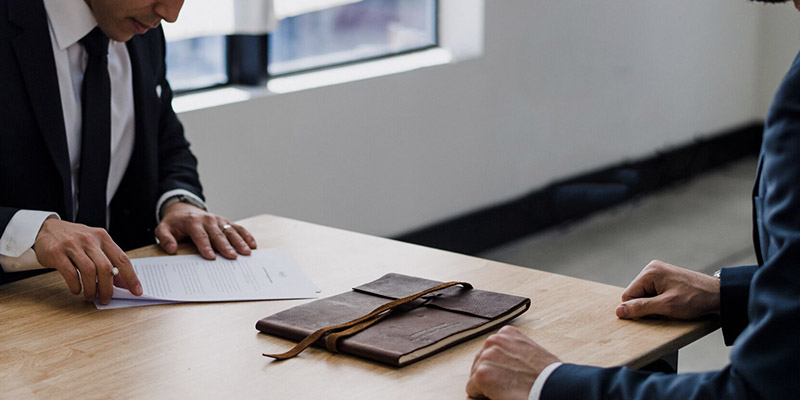 Business development
Whatever the situation, we can help you make the right decision. We work with entrepreneurs in Ontario and across the border in the USA to help them maximize the return on each and every opportunity.
Joe has been instrumental in assisting me with growing my business and with numerous tax planning strategies. 
Joe recently applied under the Voluntary Disclosure rules for my prior income tax returns and saved me over $15,000 in penalties and assisted in an interest rate reduction of over $5,000 for interest owing on my personal income tax returns.
In our first year of Joe doing our corporate income tax returns, Joe was able to save us over $200,000. 
Get A Consultation
Our team of tax experts are skilled at handling all forms of challenges that businesses face – large or small – whether it's bookkeeping needs or complex tax issues. We'll not only assist you with your current requirements but also provide recommendations and guidance for continued growth.