Small Business Bookkeeping Services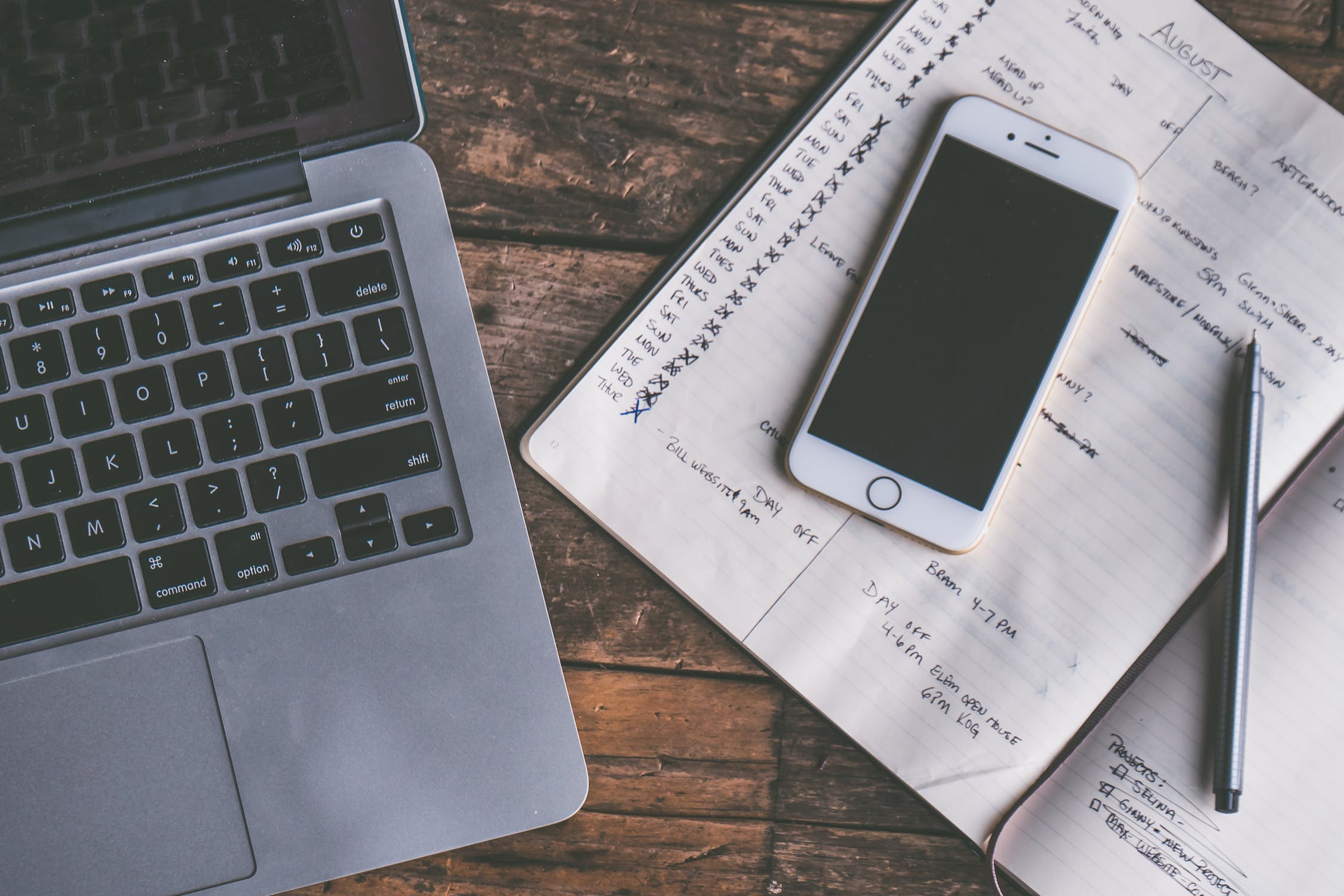 Small Business Package
The team at Joseph Truscott has designed the Small Business Package to assist businesses on a monthly basis to review results and provide on-going recommendations to reduce income tax, monthly expenses and grow their business. In essence, we partner with you as a part time Controller. See our video at the bottom of this page which provides an overview of our Small Business Bookkeeping Services specifically designed for the small business owner.
We work for you on a monthly basis to review your operating results, assist you in making money, reduce your income taxes and plan for your success. In short, we are your CONTROLLER and work for you on a part time basis when and if needed.
The Small Business Package includes:
1. Unlimited Guidance & Consultation
You receive unlimited, short-duration, discussion on all your accounting, tax and business questions at our office or by phone. It's like having a Controller on staff.
2. Tax Planning & Tax Preparation
Filling out the tax returns is what any accountant can do. We plan to save you tax dollars by getting the tax laws to work for you, rather than against you. Because our team stays current with tax regulations and changes, our on-going monthly advice will save you tax dollars.
3. Tax Compliance and Form Filling
All compliance issues, affecting your business, are handled for you by our team of experts. Our team does this every day for small and big issues. No challenge is too complex. This gives you peace of mind and more time to spend on your business. This includes but is not limited to, monthly and quarterly payroll, HST, PST, WSIB and personal & corporate income taxes.
4. Accounting & Record Keeping
We'll provide you with monthly or quarterly financial statements showing you a clear picture of how your business is performing. We'll also help you work with that information in a way that will assist you to grow your bottom line.
5. Customer Care
Our services include our Client Service Manager visiting your place of business monthly to pick up your records. As an alternative, we can provide postage paid envelopes for you to forward your records to us on a monthly basis.
Our fees for this service are very affordable. Our approach is simple – provide the highest level of professional accounting and tax service along with business management guidance for an investment that small businesses can afford.
Our experienced team has many years of extensive and professional expertise primarily in handling small and medium sized businesses. Some of the many benefits we provide include:
Reasonable rates
Current and up to date information on your records
Professional and courteous service
Personalized approach to your business
Rest assured that everyone at Small Business Bookkeeping Services, a division of Joseph Truscott Chartered Accountant, from receptionist to senior staff become part of your team, working together to help grow your business. We will work with you on a monthly basis to:
Review your operating results
Determine appropriate income tax planning ideas to save you income tax
Make recommendations on your business expenses with suggestions to reduce them
Our promise is to give you the best service, to become part of your team and to help you achieve your corporate goals.
Let's face it, almost anyone can crunch numbers for you, but your business may need more. If you are looking for an accounting firm that gives small business owners 'Big Client Service', look to Joseph Truscott Chartered Accountant. We deliver superior service and specialize in giving small businesses the attention they need to thrive in today's marketplace. It is not about numbers – it is about service.
Did you know that in a national survey small business owners ranked Accountants as one of their top choices for counsel on business decisions, second only to a spouse or other family member. Our team has extensive experience in income taxes. They remain current on taxation regulations and changes that affect your business and they work hard to develop a personalized approach to each client's business.
We have a no cost, no obligation consultation. We'll provide you with our professional expertise to compare what your current accountant is doing to help you achieve your goals versus what the team at Small Business Bookkeeping Services, a division of Joseph Truscott Chartered Accountant can do for you. It will be the best investment you'll make. You'll either hear that your current accountant is earning their fees by providing the best guidance for your business or our team will identify areas that are holding you back from achieving your business goals.
Contact Hope Williamson to arrange a free, no obligation meeting at 905 527-8167, or email Hope at [email protected]
For further information, we recommend you watch the Small Business Bookeeping Video below, review the Profitability Improvement and Maximizing Results brochures or browse through our Resource Library.
Need Income Tax & Business Help?
Ever wonder if your current accountant is doing everything they should to maximize your profit and reduce your tax? Are you looking for a Chartered Accountant for your company? We'd like the opportunity to discuss your particular situation.
Our team of tax experts are skilled at handling all forms of challenges that businesses face – large or small – whether it's bookkeeping needs or complex tax issues. We'll not only assist you with your current requirements but also provide recommendations and guidance for continued growth.
 It is your opportunity to hear what we can do for you. How we can save you money. We can evaluate, together, how your current business plan will take you in the right direction to achieve your goals. It's your opportunity to discover how we can provide 'Big Firm Advice at a price you can afford'.