Business Valuation and Litigation Support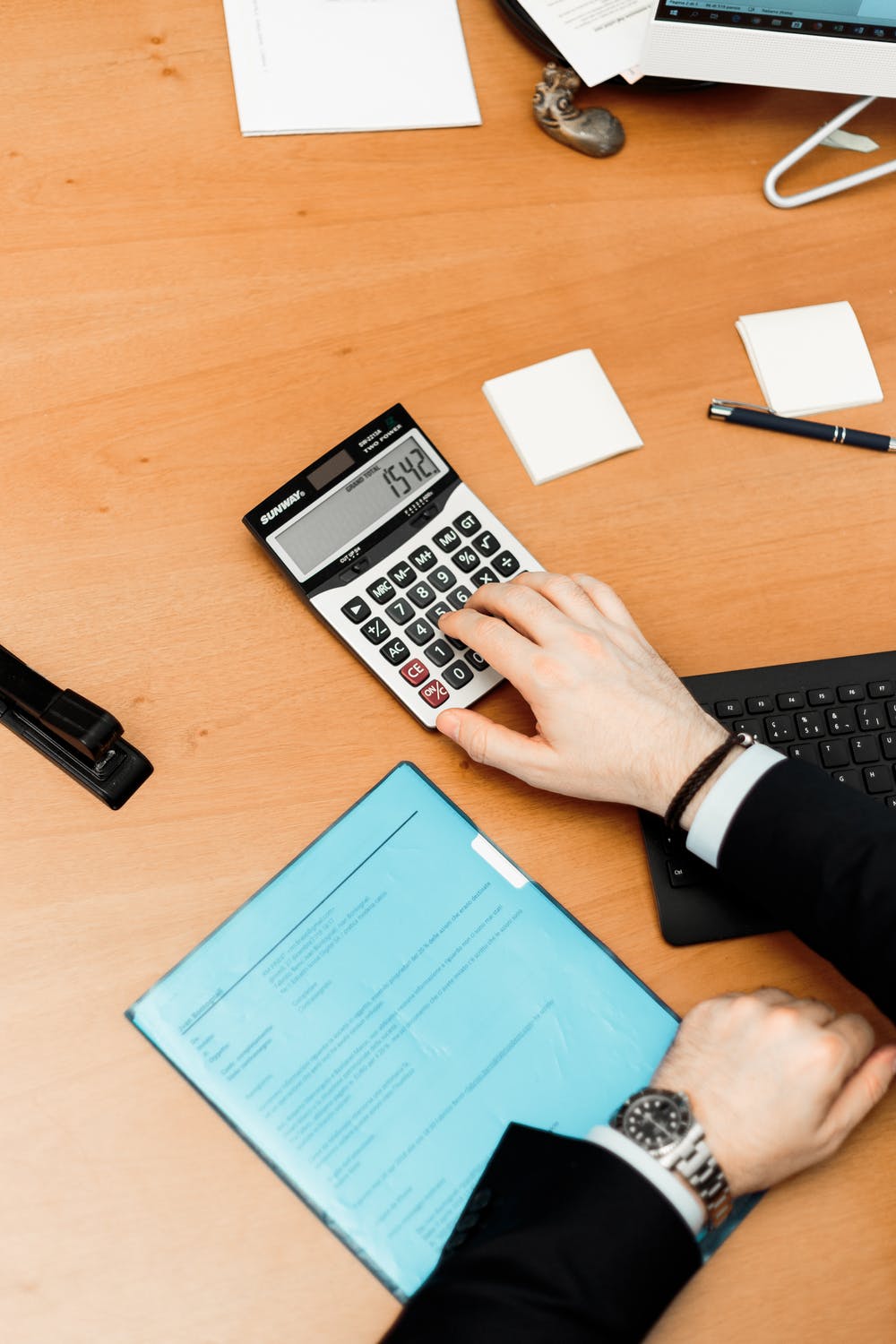 Seeking financial expertise, including valuation and litigation support can impact the outcome of your legal action or dispute.
Our knowledgeable team has experience reviewing, analyzing and interpreting detailed financial information to support lawyers and their clients throughout the dispute resolution process.  One of our strengths lies in analyzing and simplifying complicated financial issues to facilitate settlement discussions or provide independent expert evidence in court, arbitration or mediation. 
Business Valuations
The team at Joseph A. Truscott Chartered Accountant will assist you to understand the key drivers of a business, including an analysis of the assets, capital structure, revenue, expenses and an overall view of the economy and the industry.
We will use a variety of valuation methodologies and techniques to determine an independent, fair and defendable conclusion of value for numerous purposes, including;

Purchase or sale of a business
Tax related reorganization for estate planning purposes
Shareholder agreements and disputes
Matrimonial disputes
Business interruption insurance
Litigation Support
We provide litigation support services in actual or potential legal proceedings to lawyers and their clients.  Our professionals strive to provide high quality, independent expert reports based on reasonable assumptions and sound financial analysis.  We utilize a team approach involving the solicitor, client and other professionals to ensure that your engagement is conducted in a thorough and efficient, yet cost-effective and timely manner.
Our team has experience in:

Shareholder disputes
Matrimonial settlement issues
Quantifying damages for loss of profits
Determining and quantifying the impact of lost opportunities
Determining loss of business value
Assisting with reporting and witness testimony
Preparation of reports related to business interruption insurance claims
Assessment of the value of an asset, security or business interest
Identification of documents and business records to be requested
Preparation of questions to be asked at examination for discovery
Review and analyze financial evidence
Review and/or prepare financial forecast, budget and plans
What You Can Expect
Quality Reports and Analysis
You can depend on the team at Joseph A. Truscott Chartered Accountant to present the facts; thoroughly, accurately and objectively.
Plain Language
Our objective is to communicate in a clear, straightforward manner that removes ambiguity and possible misinterpretations.
Respect of Your Timelines
We understand the pressures of deadlines.  We will strive to meet your timeline – short of compromising the objectivity or accuracy of our report.
Peace of Mind
When a member of our team is on your case, you can rest assured that you will have a senior, experienced professional – someone who will lead a thorough, objective and professional investigation.
We welcome instructions from law firms, individuals and corporations requiring a financial expert or report to add credibility to their case.
Over the years, Joe Truscott has written many articles that may be of benefit to you.  We recommend you browse through the Resource Library.
Need Income Tax & Business Help?
Ever wonder if your current accountant is doing everything they should to maximize your profit and reduce your tax? Are you looking for a Chartered Accountant for your company? We'd like the opportunity to discuss your particular situation.
Our team of tax experts are skilled at handling all forms of challenges that businesses face – large or small – whether it's bookkeeping needs or complex tax issues. We'll not only assist you with your current requirements but also provide recommendations and guidance for continued growth.
 It is your opportunity to hear what we can do for you. How we can save you money. We can evaluate, together, how your current business plan will take you in the right direction to achieve your goals. It's your opportunity to discover how we can provide 'Big Firm Advice at a price you can afford'.