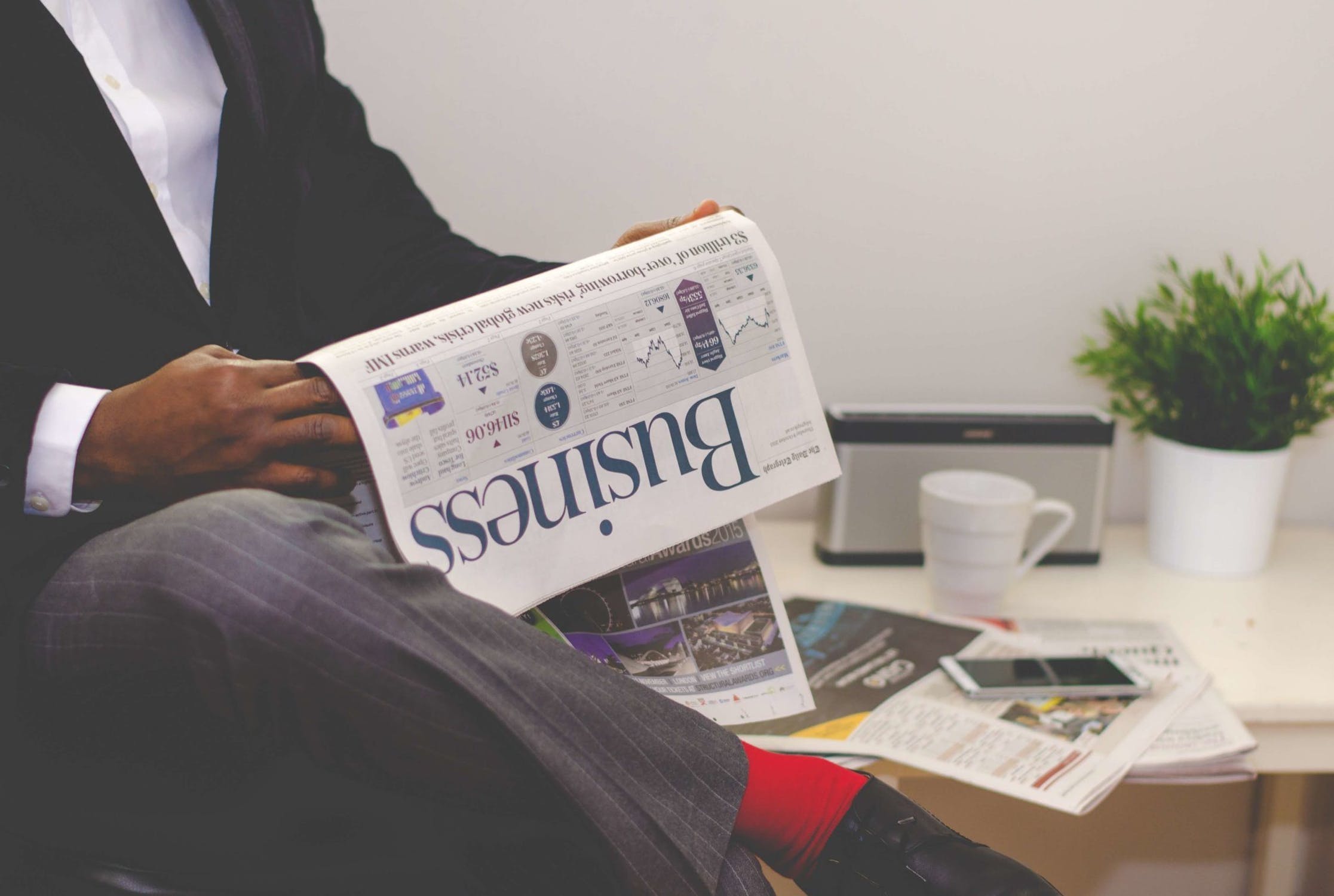 Selling a business may be one of the most challenging things for a business owner to complete.
It's very different from selling one's principle residence where you simply select from a number of real estate agents.
Naturally attracting the right potential buyer and presenting the business in a manner that maximizes your return are crucial. Answering the following questions may assist you in determining your likelihood of a successful sale:

Do you understand how potential buyers will value your business and why they would want to buy your business?
Do you have a package of information that is likely to arouse interest in buying your business?
Have you identified potential buyers most likely to meet your price and other objectives?
Do you have the experienced advisors to locate buyers, assist with structuring the transaction and manage the selling process in a confidential manner?
If you answered 'no' or are unsure of the answers to any of the above, we can help you. Call Joseph Truscott at 905-528-0234 to arrange a free, no obligation consultation.
We understand what is involved in selling a business and can assist you in maximizing the return and minimizing the risks of selling your business.
Many of our clients have discovered that selling their business is much more difficult, challenging and time consuming that it first appears and most business owners do not really know where to go to get assistance in selling their business.
In order to maximize the proceeds that you can receive, we will likely need to introduce you to as many potential buyers as possible. The process can take some time, anywhere from 3 to 9 months, depending upon the nature of your business.
Some of the steps and procedures we may use to prepare your business for sale could include:

Defining objectives and develop a strategic plan
Determining a realistic price range for the value of the business
Determining any synergies, or favourable buyer attributes that would increase the value of your business
Preparing an informational package for prospective buyers
Conducting market research to help identify buyer candidates
Providing information to potential buyers
Assisting with letter of intent negotiations
Assisting with due diligence review
Facilitating with the close of the transaction
For some of our clients, we have successfully sold their business by working with a variety of specialized business brokers who specialize in the sale of 'large' businesses.
Tax issues are paramount in selling a business to maximize the after-tax return to the shareholder.
We evaluate the various ways of selling a business to determine the most tax-effective overall plan. We:

Identify the transactions required to put the tax planning in place
Review and make recommendations on the legal documentation
Assist in negotiating the terms of the sale, with particular emphasis on the tax issues involved
Complete and execute all necessary tax filings and tax elections
We work closely with legal counsel and our business valuators where required. Sometimes, we can minimize tax by incorporating certain international and non-resident tax-planning strategies. We can also suggest creative approaches such as earnouts, employee-funded purchases, share-for-share exchanges, and sale/leaseback transactions.
Some of the income tax considerations to review in the sale of a business may include the following:

Share sale vs. asset sale
Capital gains exemption
Purification of the company for sale purposes
Capital dividend account
Receipt of proceeds
Capital dividend account
Retiring allowances
Capital gains reserve
Allocation of selling price
We have been involved in assisting clients buy and sell their businesses for over 30 years. Call us for a free, no obligation consultation with Joe at 905-528-0234.
Need Income Tax & Business Help?
Ever wonder if your current accountant is doing everything they should to maximize your profit and reduce your tax? Are you looking for a Chartered Accountant for your company? We'd like the opportunity to discuss your particular situation.
Our team of tax experts are skilled at handling all forms of challenges that businesses face – large or small – whether it's bookkeeping needs or complex tax issues. We'll not only assist you with your current requirements but also provide recommendations and guidance for continued growth.
 It is your opportunity to hear what we can do for you. How we can save you money. We can evaluate, together, how your current business plan will take you in the right direction to achieve your goals. It's your opportunity to discover how we can provide 'Big Firm Advice at a price you can afford'.