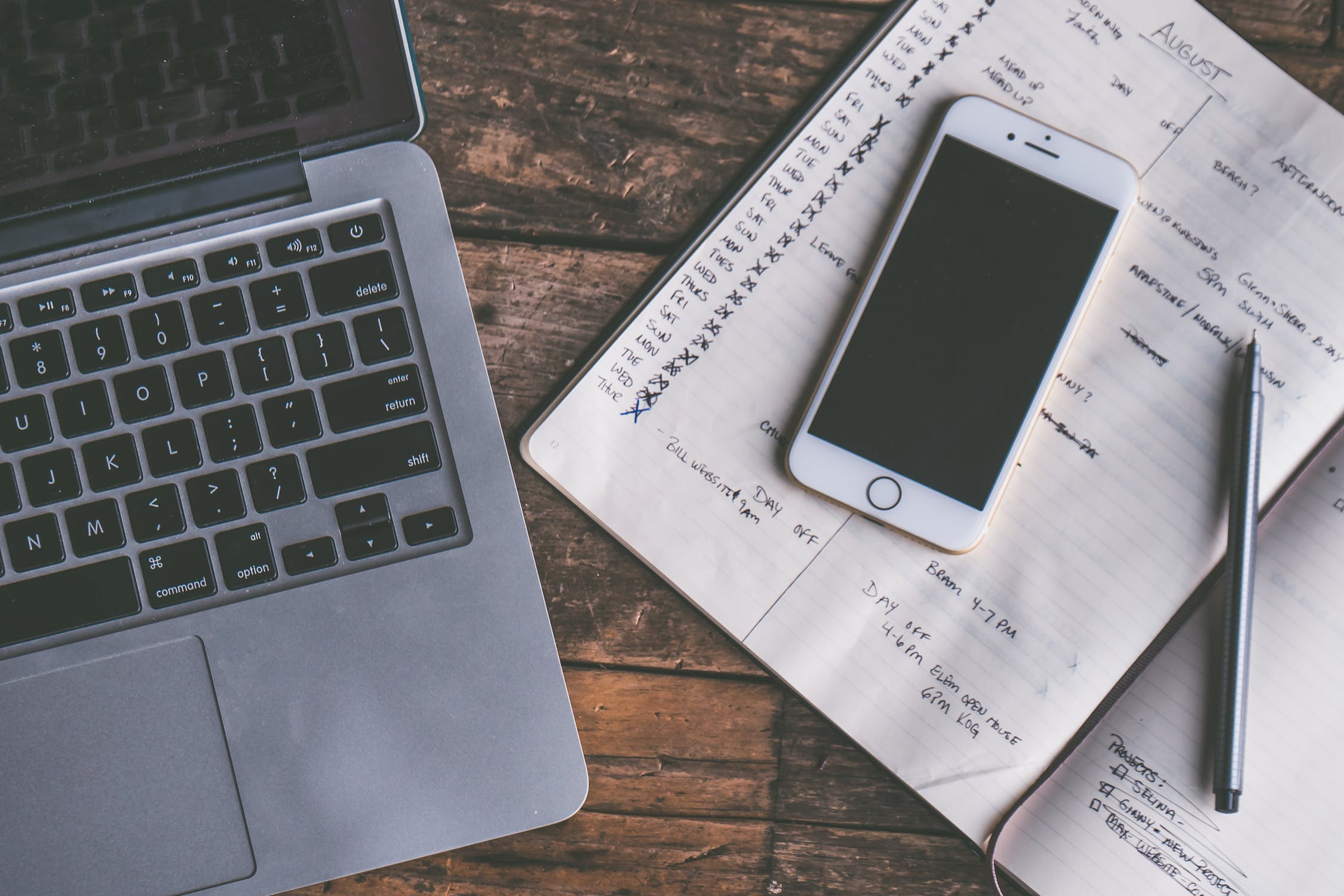 Bookkeeping is a critical part of a successful business.
You need to know exactly how your business is performing in order to make informed business decisions. Without proper bookkeeping practices you could find yourself making decisions that actually hinder your business, and find yourself in trouble with Canada Revenue Agency.
The team at Joseph Truscott Chartered Accountant can take the worry and hassle of bookkeeping out of your hands and free up your time for what you do best – running your business. You'll have peace of mind knowing that your financial records are in order. For as little as $150 a month you can drop off all your invoices, paid cheques and bank statements to our office. Our team will write up your accounting records, deal with the HST & PST returns, T4s and Workers' Comp issues and provide you with a detailed monthly financial statement which gives you an accurate picture of how your business is doing.
We tailor our Bookkeeping services to your needs. Our clients select the package of services that best suit them and we can even customize reports specifically for each client and their industry.
Payroll
Determination of payroll
Preparation of payroll cheques
Preparation of payroll reports
Determination of remittances to Revenue Canada, etc.
Determination of various payroll matters
Preparation of T4 slips
Preparation of T4 summaries
Preparation of Record of Employment FormsPayables
Payables
Bill payment
Managing accounts payable
Bank Balances
Preparing bank reconciliations
Providing cash balance reports
Monitoring excess cash and short-term investment recommendations
Receivables
Invoicing your customers
Posting collections
Preparing monthly aged accounts receivable reports
Other accounts receivable functions
Journals & Ledgers
Sales Journals
Accounts Receivable
Accounts Payable
Payroll Register
General Ledgers
Monthly Reporting
Balance Sheet
Income Statements
Comparatives to budget and year-to-date results
Customized reporting for your industry
Our team works with each client to determine exactly what they require and what they will benefit most from. They will set up a schedule to ensure the appropriate data is collected, recorded and handled on an efficient and timely basis – minimizing your cost, maximizing your time to work on your business.
You'll likely save more than our services cost! By outsourcing your bookkeeping your in-house staffing needs will be reduced, as will your employment costs (CPP, EI, WSIB etc), staff training, holidays, equipment and software requirements. In addition, you don't have to worry about your Bookkeeping staff leaving and the time and expense that goes with finding and training a replacement.
Best of all, your bookkeeping and accounting needs will all be taken care of by an experienced team of professionals and your reports will be presented in a manner that you can actually understand.
Call us today to talk about how we can help you with this administrative burden and free-up more time for you to devote to running your business.
For further information, we recommend you watch the Payroll Services and Quickbooks videos below, and browse through our Resource Library.
Need Income Tax & Business Help?
Ever wonder if your current accountant is doing everything they should to maximize your profit and reduce your tax? Are you looking for a Chartered Accountant for your company? We'd like the opportunity to discuss your particular situation.
Our team of tax experts are skilled at handling all forms of challenges that businesses face – large or small – whether it's bookkeeping needs or complex tax issues. We'll not only assist you with your current requirements but also provide recommendations and guidance for continued growth.
 It is your opportunity to hear what we can do for you. How we can save you money. We can evaluate, together, how your current business plan will take you in the right direction to achieve your goals. It's your opportunity to discover how we can provide 'Big Firm Advice at a price you can afford'.