Management Advisory Services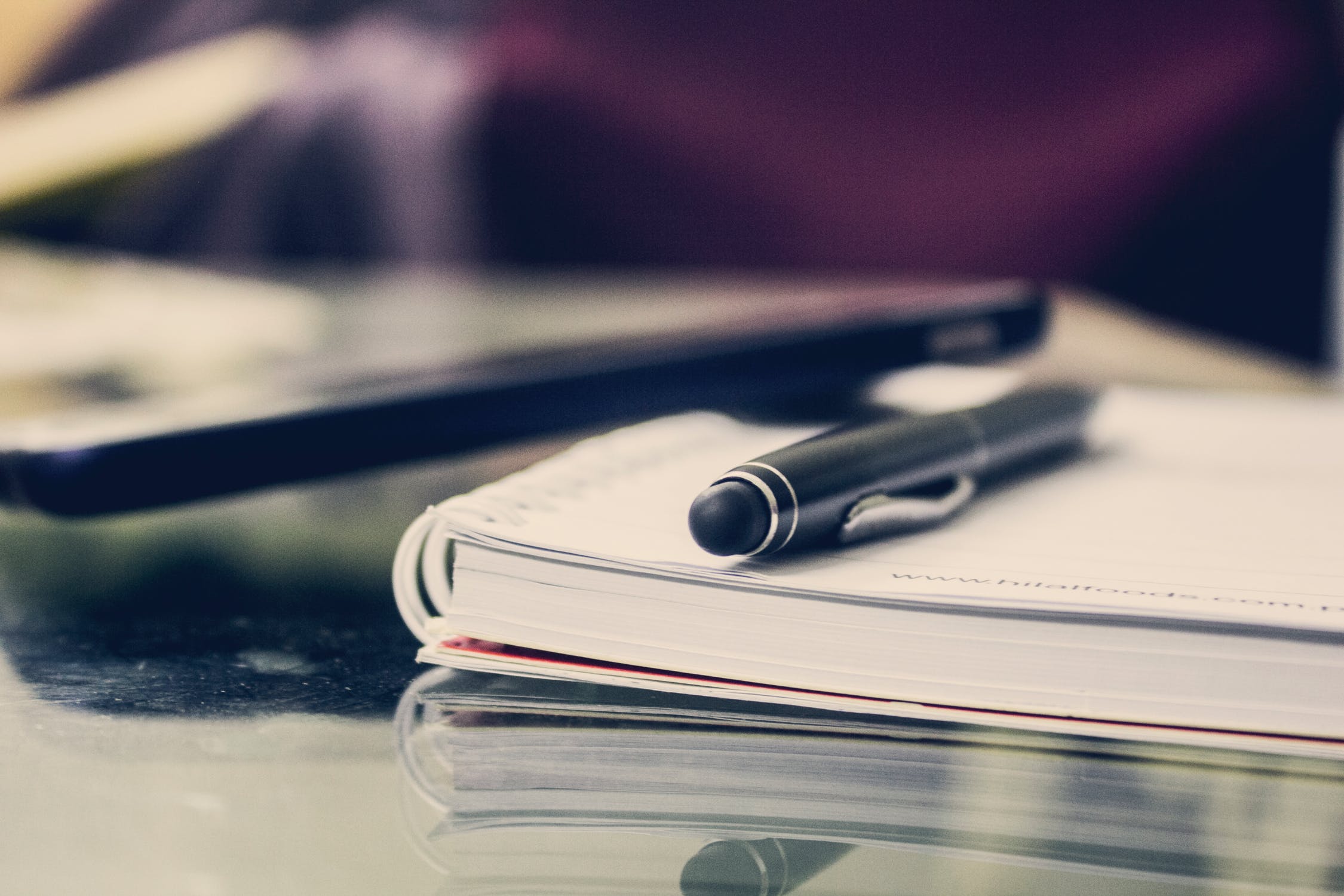 Management Advice
Going the extra mile to get results. That's what sound management advice is all about.
Our goal is to REALLY understand what makes your business 'tick'. To do that we like to become deeply involved with you and your business, allowing you to reap the rewards of our years of expertise.
Dealing with your CA firm as simply 'the numbers people' can be a lost opportunity. After all, we get to see many different types of businesses and as many different situations during the course of each day.  Why not tap into that huge talent and knowledge pool for your own benefit?
You'll find that the added value and advice you receive will far out way our fee.
For further information regarding our services we recommend you browse through the many articles that Joe has written in the Resource Library.
Need Income Tax & Business Help?
Ever wonder if your current accountant is doing everything they should to maximize your profit and reduce your tax? Are you looking for a Chartered Accountant for your company? We'd like the opportunity to discuss your particular situation.
Our team of tax experts are skilled at handling all forms of challenges that businesses face – large or small – whether it's bookkeeping needs or complex tax issues. We'll not only assist you with your current requirements but also provide recommendations and guidance for continued growth.
 It is your opportunity to hear what we can do for you. How we can save you money. We can evaluate, together, how your current business plan will take you in the right direction to achieve your goals. It's your opportunity to discover how we can provide 'Big Firm Advice at a price you can afford'.