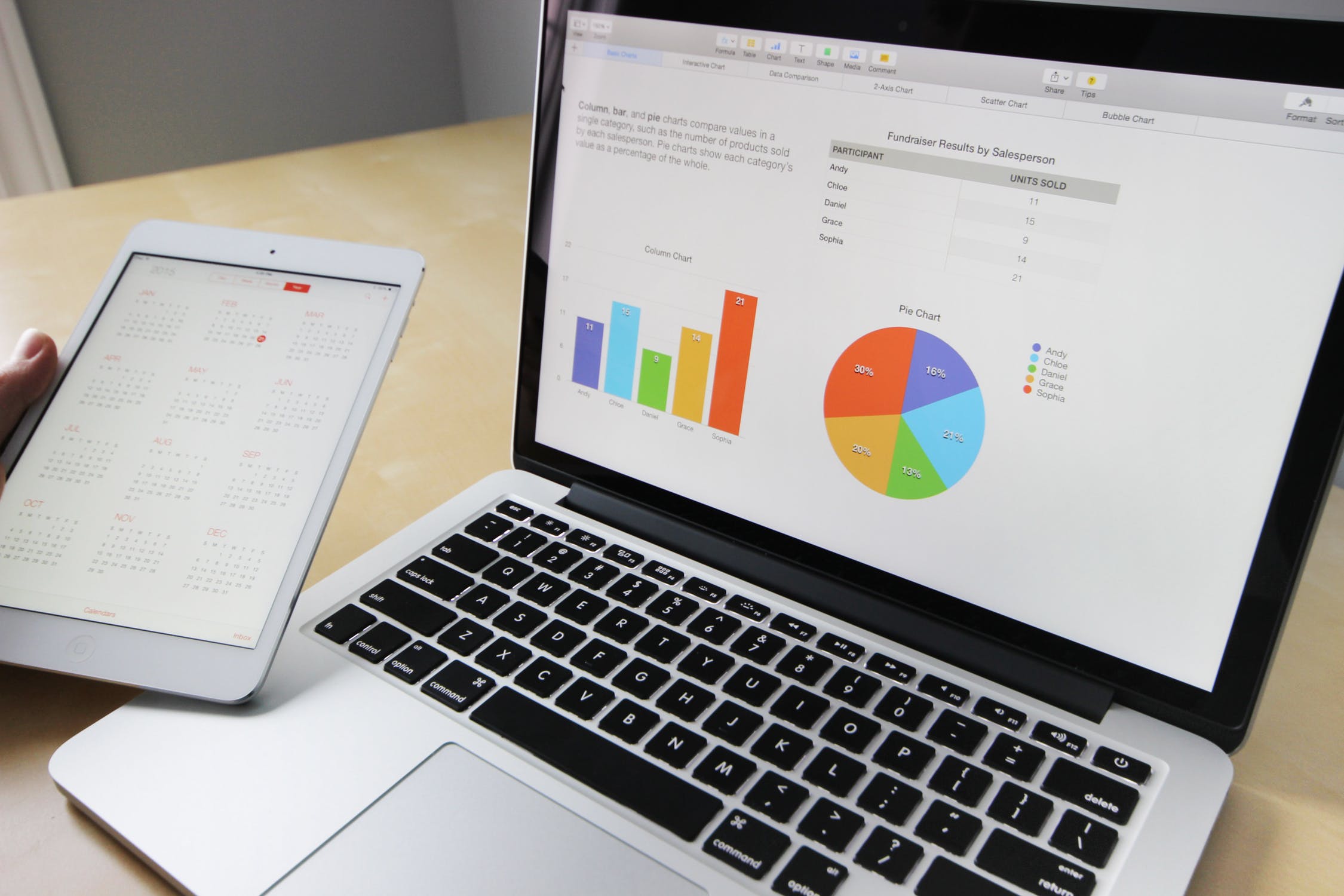 "There are many ways of going forward, but only one way of standing still'"
– Franklin D. Roosevelt
As Franklin D. Roosevelt refers to, the only way of standing still is by doing nothing, not being proactive, not looking to the future while you're in the present.
We know how tough it can be running your own business. It can sometimes be a very lonely position to be in. That's why many of our clients value our business development services designed to help our clients grow and prosper.
No business can afford to stand still these days.  You might be contemplating buying a competitor, selling a division, opening a new branch or even franchising.
Whatever the situation, we can help you make the right decision. We work with entrepreneurs in Ontario and across the border in the USA to help them maximize the return on each and every opportunity.
Need Income Tax & Business Help?
Ever wonder if your current accountant is doing everything they should to maximize your profit and reduce your tax? Are you looking for a Chartered Accountant for your company? We'd like the opportunity to discuss your particular situation.
Our team of tax experts are skilled at handling all forms of challenges that businesses face – large or small – whether it's bookkeeping needs or complex tax issues. We'll not only assist you with your current requirements but also provide recommendations and guidance for continued growth.
 It is your opportunity to hear what we can do for you. How we can save you money. We can evaluate, together, how your current business plan will take you in the right direction to achieve your goals. It's your opportunity to discover how we can provide 'Big Firm Advice at a price you can afford'.