Computer Software Selection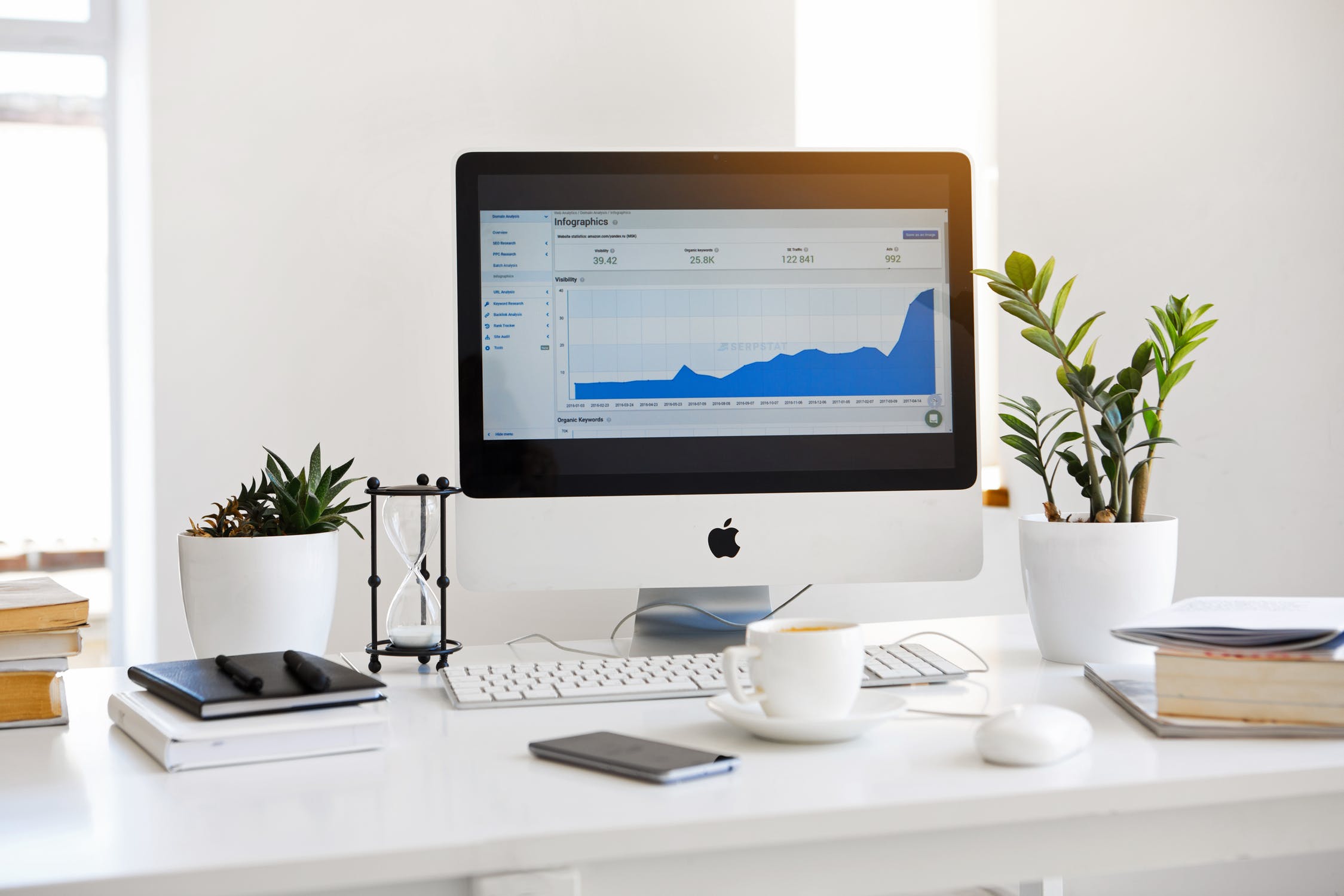 In the right hands and with the right software, creative use of the computer can have far reaching benefits to almost any business. 
The PC revolution of the 1980's sprung upon an unsuspecting public one of the most powerful business tools ever created – yet 30+ years later many businesses do not realize the full potential of the 'magic box' that sits on their desk.
Most business people are exactly that – business people, not accounting or computer experts.  They are not properly training in the proper use of their accounting software and end up working with either incorrect reporting or having to spend an insurmountable amount of time trying to rectify the problem.
We understand that you probably don't have either the time or the inclination to earn an accounting degree just to get your computer to produce a trusted monthly income statement and balance sheet.  We're happy to provide training and consulting on your accounting software to help you get the most out of your investment in technology.
Our team is experienced in the leading accounting applications including:

Simply Accounting
QuickBooks
MYOB
Accpac
Other software systems
If you're familiar with the basic accounting process and are comfortable in a Windows computer environment, we can assist you in setting up your accounts electronically and giving your staff the basic training they need to use your software proficiently. We'll continue to provide you with telephone support and follow-up visits.  If you're just getting started, we can help guide you in purchasing the software that's right for your business needs.
We speak your language.  We're not out to impress or confuse you with jargon and meaningless buzz-words.  You'll get the biggest bang for your buck by talking in PLAIN ENGLISH with someone who understands that you probably don't know much about accounting rules and regulations, debits and credits, depreciation and accruals.
By using our computer consulting services you gain immediate access to a team of highly experienced technicians who genuinely want to see you succeed and will do whatever it takes to get you there.
We recommend you watch the Quickbooks video below.
Need Income Tax & Business Help?
Ever wonder if your current accountant is doing everything they should to maximize your profit and reduce your tax? Are you looking for a Chartered Accountant for your company? We'd like the opportunity to discuss your particular situation.
Our team of tax experts are skilled at handling all forms of challenges that businesses face – large or small – whether it's bookkeeping needs or complex tax issues. We'll not only assist you with your current requirements but also provide recommendations and guidance for continued growth.
 It is your opportunity to hear what we can do for you. How we can save you money. We can evaluate, together, how your current business plan will take you in the right direction to achieve your goals. It's your opportunity to discover how we can provide 'Big Firm Advice at a price you can afford'.