Big Firm Advice You Can Afford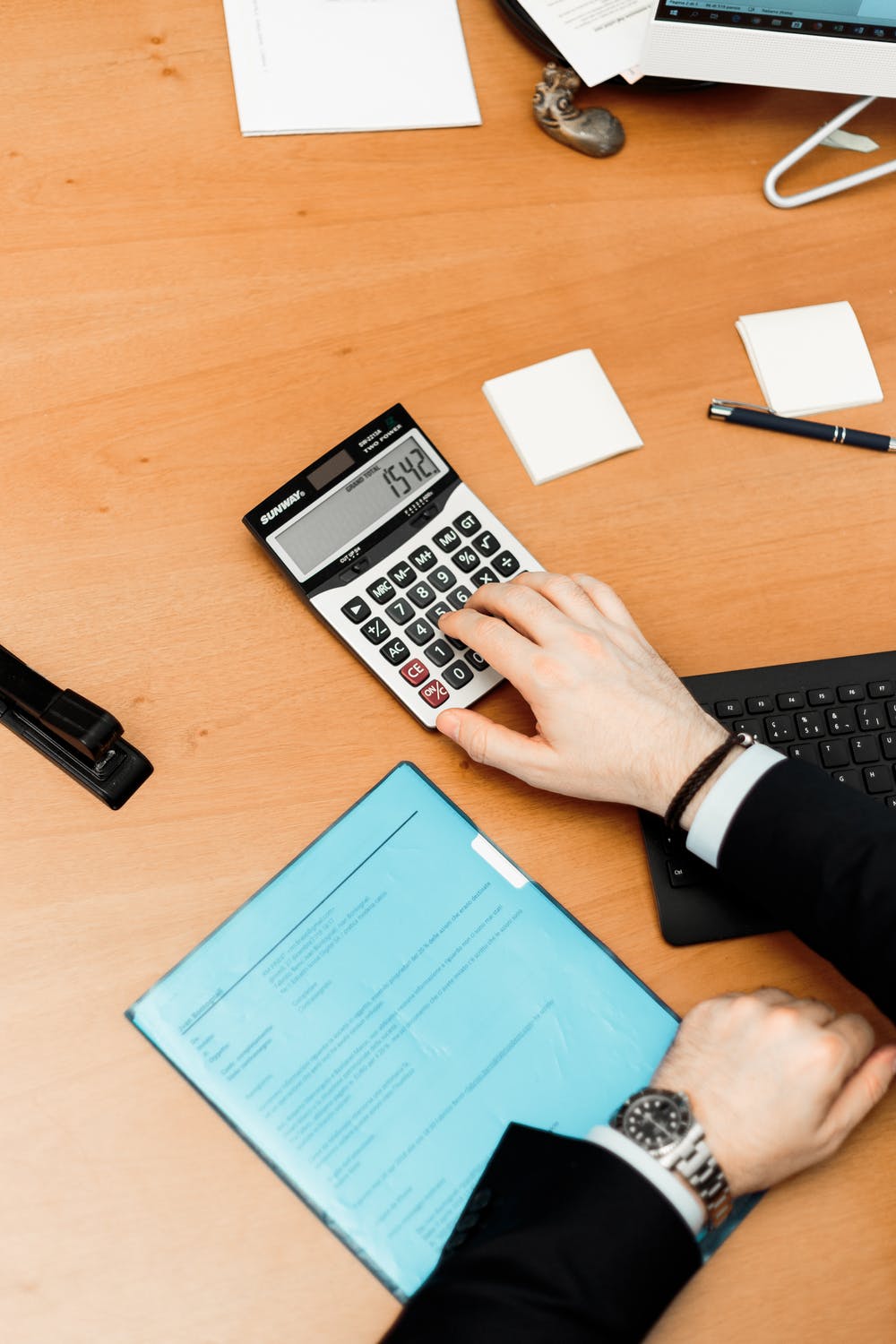 We work with our clients to set clearly defined strategic plans for both short-term and long-term goals.
If you find yourself in any of these situations, our years of experience can help you
You need access to expert advice, but you don't want to pay 'Big Firm' fees
You need a respected resource with a reputation second to none for expert income tax advice
You're looking for someone who will think like your partner and identify areas within your business to improve and grow
You're looking to raise financial backing from your bank to fund your next phase of growth
You're looking for creative strategies to be able to pass on your hard-earned business to the next generation without handing the 'lion's share' to Revenue Canada
You're tired of being 'just a number' to your current accountant
Our value guarantee to our client is 'if you feel you did not receive value equal to or greater than the fee charged, simply show us why and we will adjust the invoice'.
Need Income Tax & Business Help?
Ever wonder if your current accountant is doing everything they should to maximize your profit and reduce your tax? Are you looking for a Chartered Accountant for your company? We'd like the opportunity to discuss your particular situation.
Our team of tax experts are skilled at handling all forms of challenges that businesses face – large or small – whether it's bookkeeping needs or complex tax issues. We'll not only assist you with your current requirements but also provide recommendations and guidance for continued growth.
 It is your opportunity to hear what we can do for you. How we can save you money. We can evaluate, together, how your current business plan will take you in the right direction to achieve your goals. It's your opportunity to discover how we can provide 'Big Firm Advice at a price you can afford'.