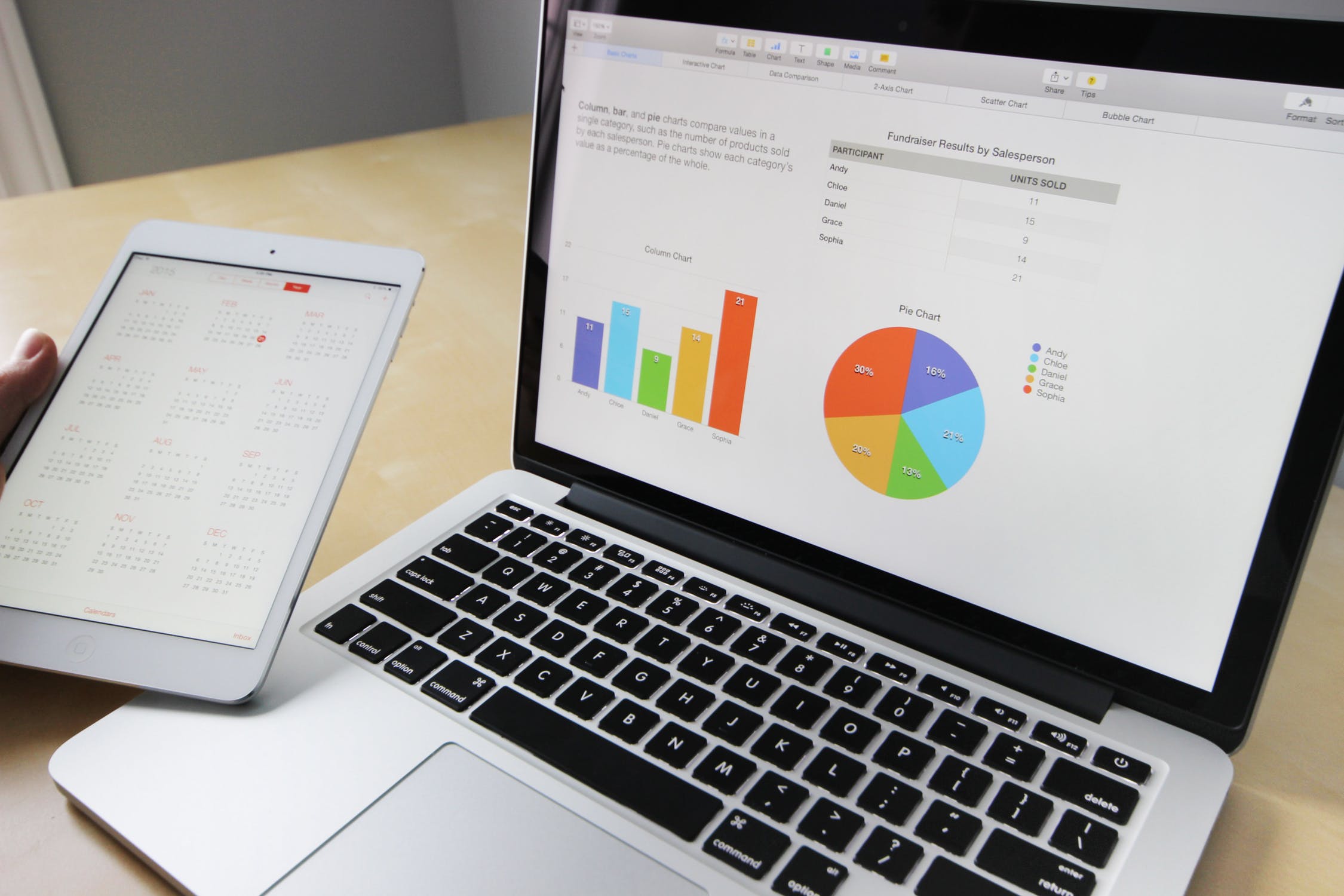 Are you currently, or have you ever thought of:
Evaluating & starting a new business
Assessing franchise opportunities
Developing business plans & forecasts
Considering a merger or acquisition
Looking to obtain bank & mortgage financing
Purchasing a financially troubled business
These are just a few areas where the team at Joseph Truscott Chartered Accountants can help.  As an owner-manager, you know you should be doing more to grow your business, but with the demands of day-to-day operations, you may not have time to think about long-term planning. It's hard to see the big picture when you're immersed in the critical details that ensure short-term success.
Our firm works with the ultimate expert on your business – you. Every business is unique and having a custom-tailored process in place will empower you to make the right decisions. We offer the following planning services to help your business succeed:
Strategic Planning

We analyze your current situation, work with you to determine your business needs, and implement a plan that enables your business to grow.
Business Planning
We help you to develop an in-depth plan of what needs to happen within each area of your business and establish a forecast based on facts.  This equips you with the tools you need to make critical and timely decisions.
Feasibility Studies
We deal extensively with revenues, costs, profitability and feasibility to determine whether a business is viable.  We'll help identify any fatal flaws that are apparent. Our thorough analysis leaves nothing to the imagination, enabling you to make the right critical decisions.
There are many other ways that we can help you grow. Call us today at 905 528-0234 for a free, no obligation consultation with Joe.
Need Income Tax & Business Help?
Ever wonder if your current accountant is doing everything they should to maximize your profit and reduce your tax? Are you looking for a Chartered Accountant for your company? We'd like the opportunity to discuss your particular situation.
Our team of tax experts are skilled at handling all forms of challenges that businesses face – large or small – whether it's bookkeeping needs or complex tax issues. We'll not only assist you with your current requirements but also provide recommendations and guidance for continued growth.
 It is your opportunity to hear what we can do for you. How we can save you money. We can evaluate, together, how your current business plan will take you in the right direction to achieve your goals. It's your opportunity to discover how we can provide 'Big Firm Advice at a price you can afford'.