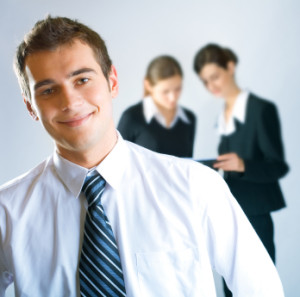 We are a rapidly growing firm of Chartered Accountants that strives to provide a working environment which allows our clients and team members to maximize their business and professional potential.
Our aggressive expansion plans provide great opportunity for staff. Do you have:
At least two years public accounting experience?
A flair for dealing with people and an ability to quickly turn strangers into friends?
A head for numbers and a keen business sense?
Looking for a real career move?
We have a range of clients in a variety of industries providing team members with a broad range of assignments.
Our 'hands-on' approach allows staff to complete the assignment from start to finish, including telephone and in person contact with clients, organizing and running the year end meetings, etc. We encourage staff to handle all aspects of each assignment.
Are you a CPA, a CA, a CGA or a CMA, or you are making progress towards your designation? Perhaps you are a recent college graduate with a burning desire to 'make it' in public accounting. If you want to be professionally challenged every day in an environment where you can continuously learn and grow, then please submit your resume today.
Send your resume by e-mail to: [email protected] or by fax to: 905-528-5722.
Please Note: While we thank all applicants for their interest in opportunities with our firm, only those under consideration will be contacted.