Personal Financial Planning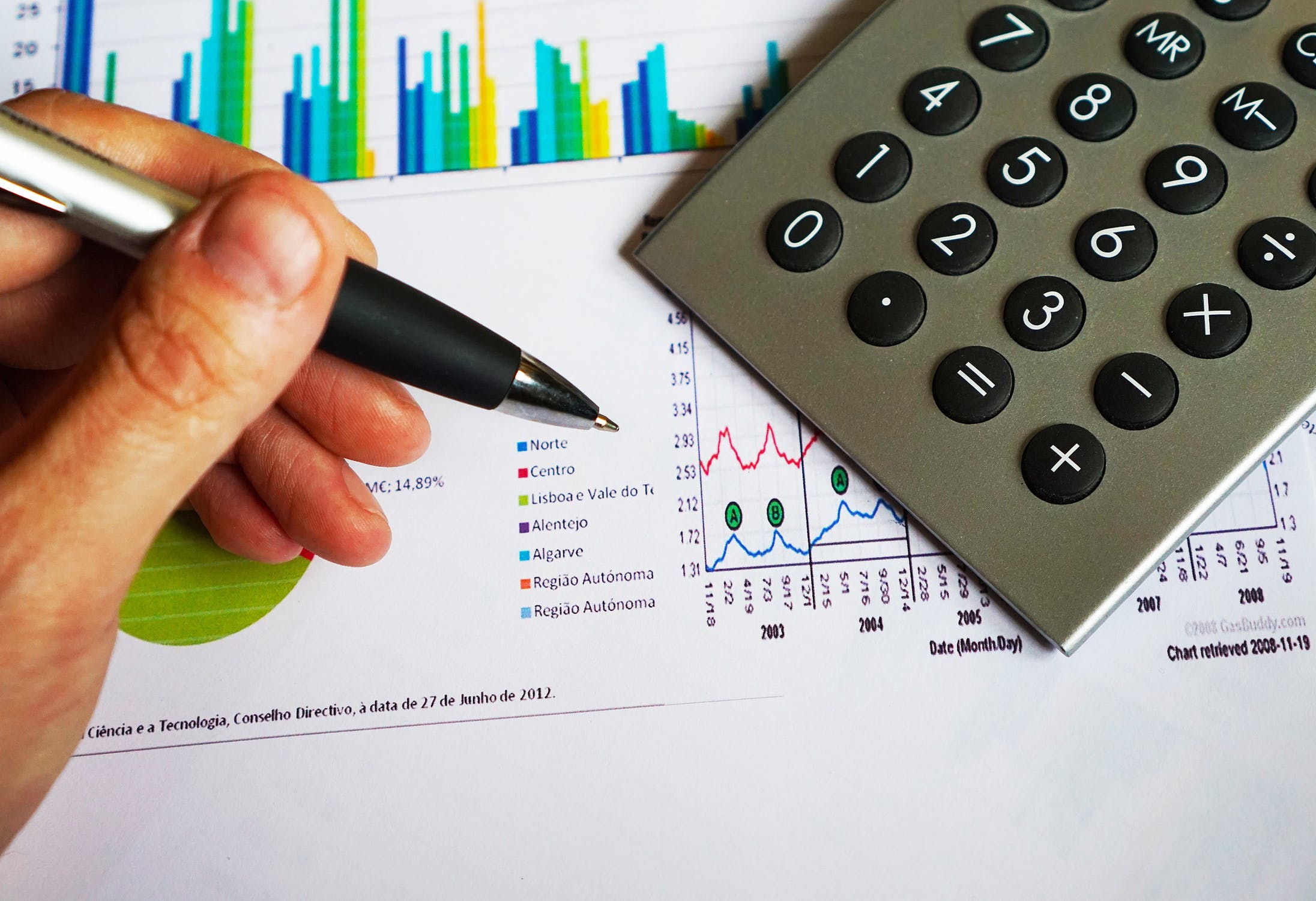 Do you have a will?
When was it last reviewed and revised?
What would happen to your business if you were critically injured tomorrow?
How would your family survive?
How would they replace your income?
When do you plan to retire?
How are you financing that?
Will there be sufficient funds in your pension plan by the retirement date you have in mind?
These are just a few of the questions we deal with when looking at our clients' personal financial planning issues.
We work with our clients with their unique situations in mind. There is no one 'cookie cutter' solution that works for everyone.  Each plan is aimed at a specific potential problem or scenario with a tailor-made solution for our client.
Do you know what will happen to your assets if you die without a will?
What taxes are likely to fall due upon your death?
For the sake of your loved ones, please consider these questions, and, if you don't know the answers, or they scare you, call us to discuss your situation. We know that some of the topics may feel a little morbid, but it's much better for you to address them now, than leave it for your surviving family to have to deal with, after you are gone.
For further information regarding our services we recommend you review Personal Financial Planning brochure, or browse through the many articles that Joe has written in the Resource Library.
Need Income Tax & Business Help?
Ever wonder if your current accountant is doing everything they should to maximize your profit and reduce your tax? Are you looking for a Chartered Accountant for your company? We'd like the opportunity to discuss your particular situation.
Our team of tax experts are skilled at handling all forms of challenges that businesses face – large or small – whether it's bookkeeping needs or complex tax issues. We'll not only assist you with your current requirements but also provide recommendations and guidance for continued growth.
 It is your opportunity to hear what we can do for you. How we can save you money. We can evaluate, together, how your current business plan will take you in the right direction to achieve your goals. It's your opportunity to discover how we can provide 'Big Firm Advice at a price you can afford'.