Tax Returns for Deceased Taxpayers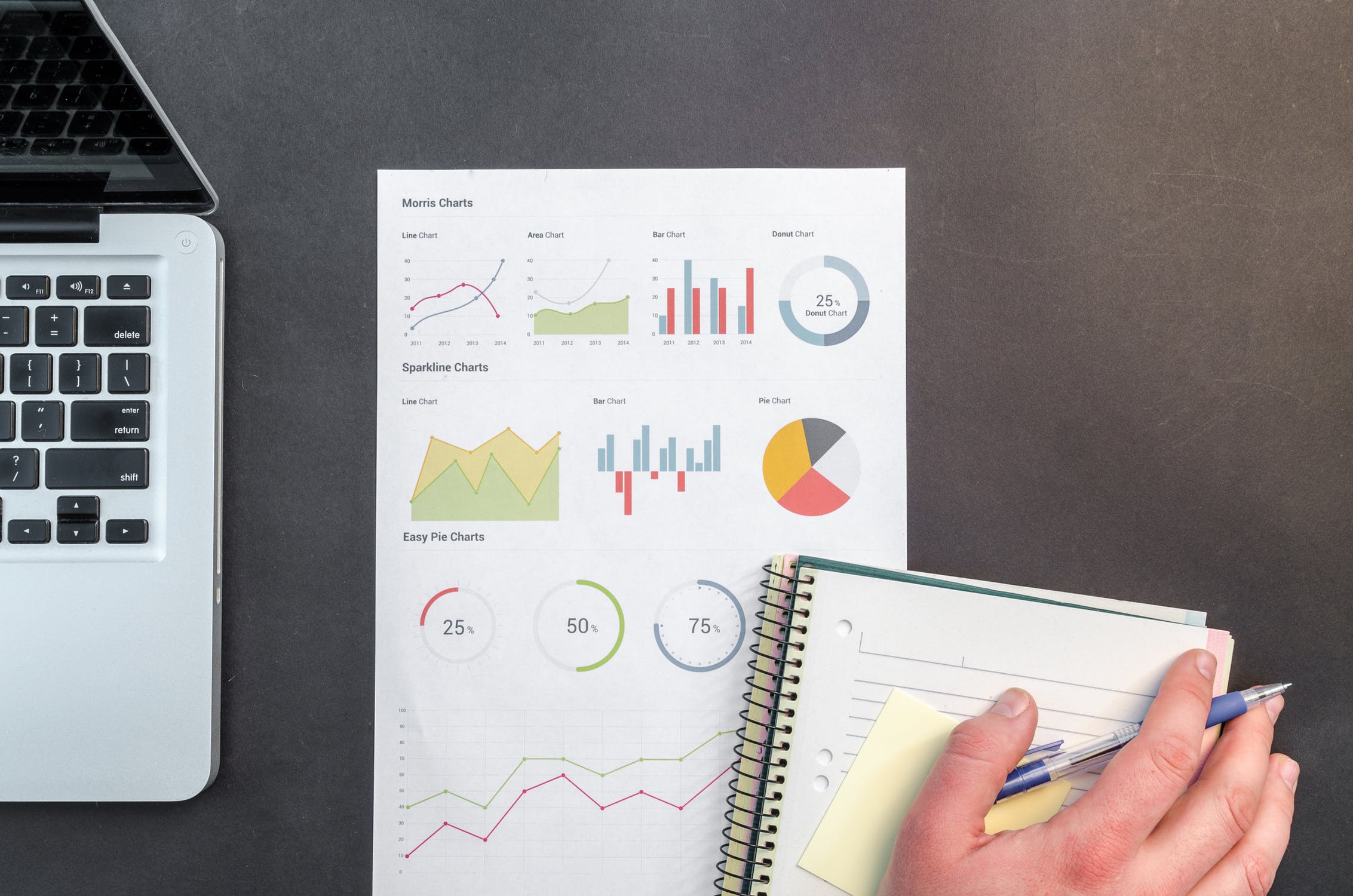 The preparation of the final income tax return(s) for a deceased taxpayer and related trust tax returns for an estate are very specialized services that we have prepared for over 30 years for our clients.
There are numerous income tax elections that must be filed as well as tax planning opportunities that arise in the final year of the tax return and only a very experienced Income Tax Professional, can achieve the significant income tax savings that are available.
Over the past 30 years of preparing income tax returns for deceased taxpayers, we have handled and prepared all income tax aspects of a deceased taxpayer, the related income tax filings and the related tax matters for the estate including the following:
review of the income tax position on the death of the taxpayer and identify various possible income tax savings opportunities
review of the medical condition of the deceased taxpayer prior to their passing for possible disability income tax deductions and income tax credits
review of the last will to determine the income tax implications to the estate and survivor
analysis of the income tax planning options to minimize the income tax on the estate, the deceased taxpayer and the beneficiaries of the estate
advising on the optimal method of distributing the assets of the estate to minimize the related income tax implications
provide income tax and estate planning suggestions and recommendations for the surviving spouse or other beneficiaries of the estate
preparation of any trust tax returns and special elections for the estate
discussions with Canada Revenue Agency regarding any related matters
advise on ongoing tax related matters
Need Income Tax & Business Help?
Ever wonder if your current accountant is doing everything they should to maximize your profit and reduce your tax? Are you looking for a Chartered Accountant for your company? We'd like the opportunity to discuss your particular situation.
Our team of tax experts are skilled at handling all forms of challenges that businesses face – large or small – whether it's bookkeeping needs or complex tax issues. We'll not only assist you with your current requirements but also provide recommendations and guidance for continued growth.
 It is your opportunity to hear what we can do for you. How we can save you money. We can evaluate, together, how your current business plan will take you in the right direction to achieve your goals. It's your opportunity to discover how we can provide 'Big Firm Advice at a price you can afford'.