Owner-Manager Remuneration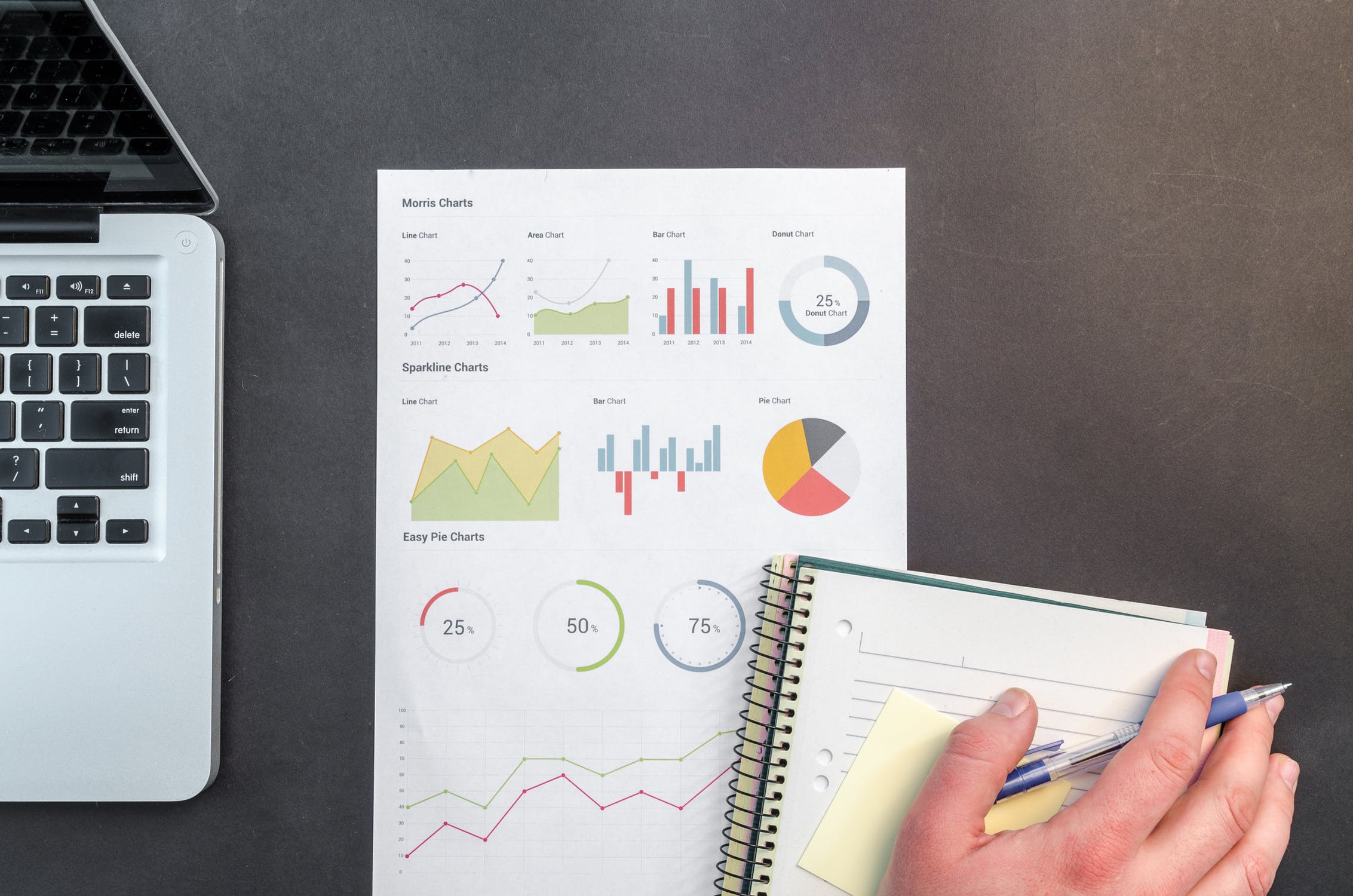 Dividend, Bonuses, Salaries, Shareholder Loan Repayments, Tax Free Capital Dividend Account Dividends or Other Compensation Methods?
These are just some of the options to consider to put income into the hands of the owners of the business with the least amount of tax becoming due – but each situation is different and there's no 'one size fits all' solution.
You need the tax expertise of Joe Truscott in situations like these – some of our clients have called Joe a 'Tax Genius' for the solutions he has designed for them.
As the owner-manager-shareholder, it's important that you review your business and personal taxes together so that you can minimize them and find the optimum mix between the two.
The team at Joseph Truscott Chartered Accountant helps clients get the most out of tax saving opportunities by developing integrated tax strategies that take you, your business and (if you choose) your family into account.
We can design a remuneration plan to target lower taxes and to address your other plans.
An effective remuneration strategy for owner-managers is vital. We minimize the combined corporate and personal tax payable so that shareholders can maximize their after-tax income. This involves a thorough review of available remuneration strategies, which often change from year to year as tax rates and circumstances change.
In particular, we analyze whether the business should limit its annual income to $300,000, $400,000 or $500,000 and whether any investment income can give rise to tax refunds. We consider tax-effective ways to withdraw funds, such as through capital dividends or reduction of share capital. We also evaluate the shareholder's tax position, taking into consideration marginal tax rates, AMT exposure, RRSP eligibility, and other factors.
The investment of a little time up-front to discuss your specific situation and determine whether there might be a better, more tax efficient manner, for you to extract cash from your business is money well spent.
There's only one way to find out – give us a call at 905-528-0234 for a free, no obligation consultation with Joe.
Further information regarding our services we recommend you review our Additional Services, the Employee Compensation brochure, the Tax Planning brochure, or browse through the many articles Joe has written in the Resource Library.
Need Income Tax & Business Help?
Ever wonder if your current accountant is doing everything they should to maximize your profit and reduce your tax? Are you looking for a Chartered Accountant for your company? We'd like the opportunity to discuss your particular situation.
Our team of tax experts are skilled at handling all forms of challenges that businesses face – large or small – whether it's bookkeeping needs or complex tax issues. We'll not only assist you with your current requirements but also provide recommendations and guidance for continued growth.
 It is your opportunity to hear what we can do for you. How we can save you money. We can evaluate, together, how your current business plan will take you in the right direction to achieve your goals. It's your opportunity to discover how we can provide 'Big Firm Advice at a price you can afford'.