Other Ways We Help You Grow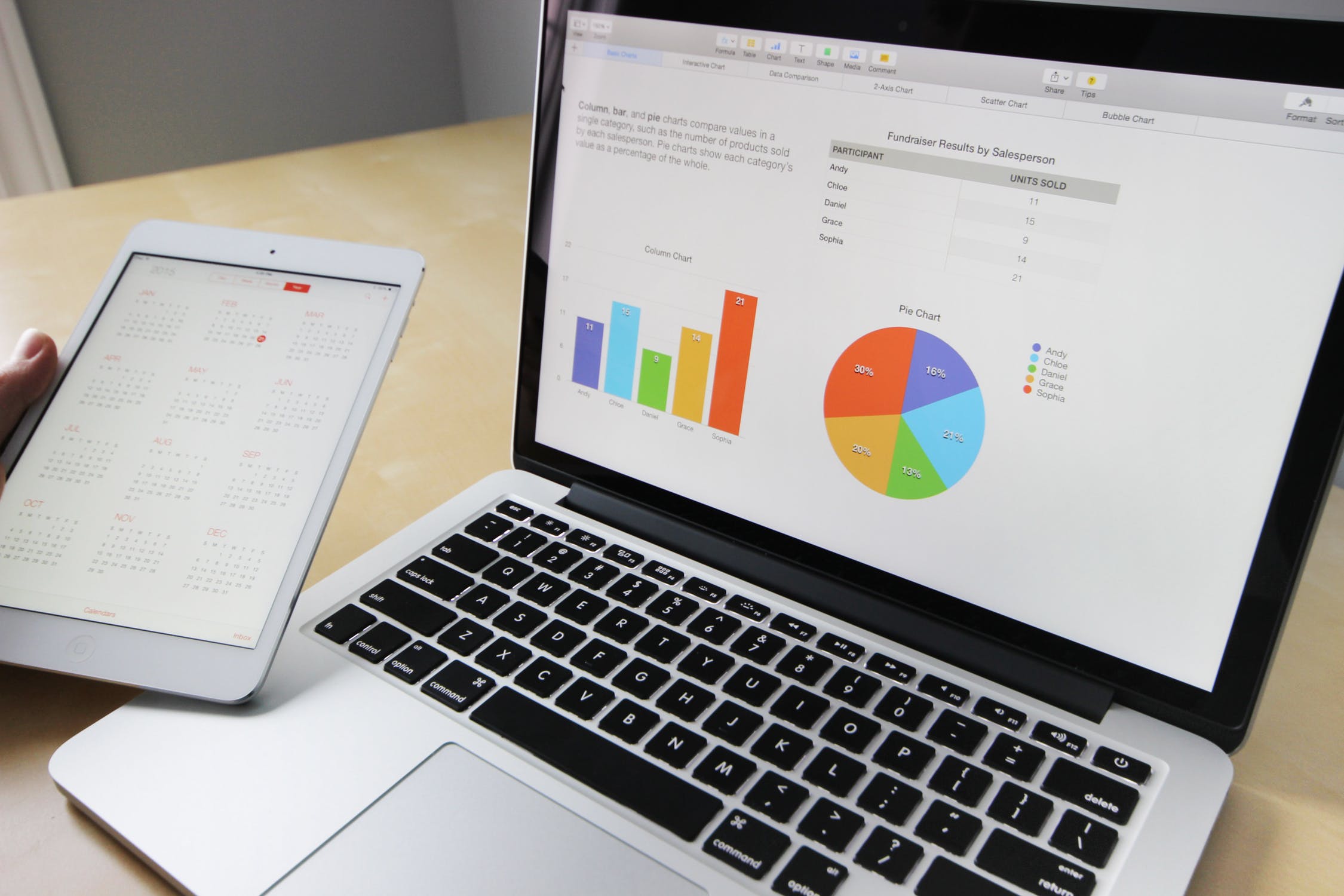 "Carpe per diem – seize the cheque." 
– Robin Williams (Actor & Comedian)
We all have our own reasons for wanting to grow our businesses. Be it a higher income, prestige and personal satisfaction or wealth creation and family security.
Your level of commitment to your business will often determine the level of success that you enjoy.
Having a trusted and experienced Chartered Accountant by your side can dramatically enhance your chances of success. This is one of the key benefits our experienced team provides.
Our services are tailored to meet the specific requirements of each client on an individual basis.
Some of the key areas where we can help your business grow include:
Accounting

Financial statements preparation
Accounting systems analysis
Implementing reporting systems
Cash flow forecasting
Customized financial reports
Bookkeeping

Monthly bookkeeping
Government taxes, HST/GST, PST, WSIB, EHT, etc.
Payroll services
Computerized or manual bookkeeping services
Computer

Computer software evaluation
Computer security
Computer disaster recovery planning
Customized software applications
Business Development

Evaluating & starting a business
Assessing franchise opportunities
Business plans & forecasts
Mergers & acquisitions
Bank & mortgage financing
Assisting financially troubled businesses
Cost reduction programs
Taxation – Personal

Canadian and US Personal income tax preparation
Canadian and US Personal income tax planning
Income splitting techniques
Executive compensation planning
Taxation – Corporate

Canadian and US Corporate income tax preparation
Canadian and US Corporate income tax planning
Small business tax planning
Owner/manager remuneration
Corporate reorganizations
Utilizing management companies
Utilizing holding companies
Income tax compliance & strategy
Personal Financial Planning

Budgeting & planning
Retirement plans
Business Valuations
Litigation Support & Investigation

Shareholder buy/sell agreements
Matrimonial property settlements
Taxation – Trust

Trust and Estate tax return preparation
Trust and Estate tax return planning
Minimizing taxes using trusts
Estate planning
Taxation – Other

Partnerships & joint ventures
Purchase & sale of businesses
Tax loss utilization
GST/HST consultation
U.S. tax preparation & planning
Offshore tax planning
Planned gifting programs
Expansion of business to foreign jurisdictions
Management Advisory Services

Purchase & sale of business
Controllership services
Marketing plans
Business plans
Assistance in personal will review
For further information regarding our services we recommend you browse through the many articles that Joe has written in the Resource Library.
Need Income Tax & Business Help?
Ever wonder if your current accountant is doing everything they should to maximize your profit and reduce your tax? Are you looking for a Chartered Accountant for your company? We'd like the opportunity to discuss your particular situation.
Our team of tax experts are skilled at handling all forms of challenges that businesses face – large or small – whether it's bookkeeping needs or complex tax issues. We'll not only assist you with your current requirements but also provide recommendations and guidance for continued growth.
 It is your opportunity to hear what we can do for you. How we can save you money. We can evaluate, together, how your current business plan will take you in the right direction to achieve your goals. It's your opportunity to discover how we can provide 'Big Firm Advice at a price you can afford'.