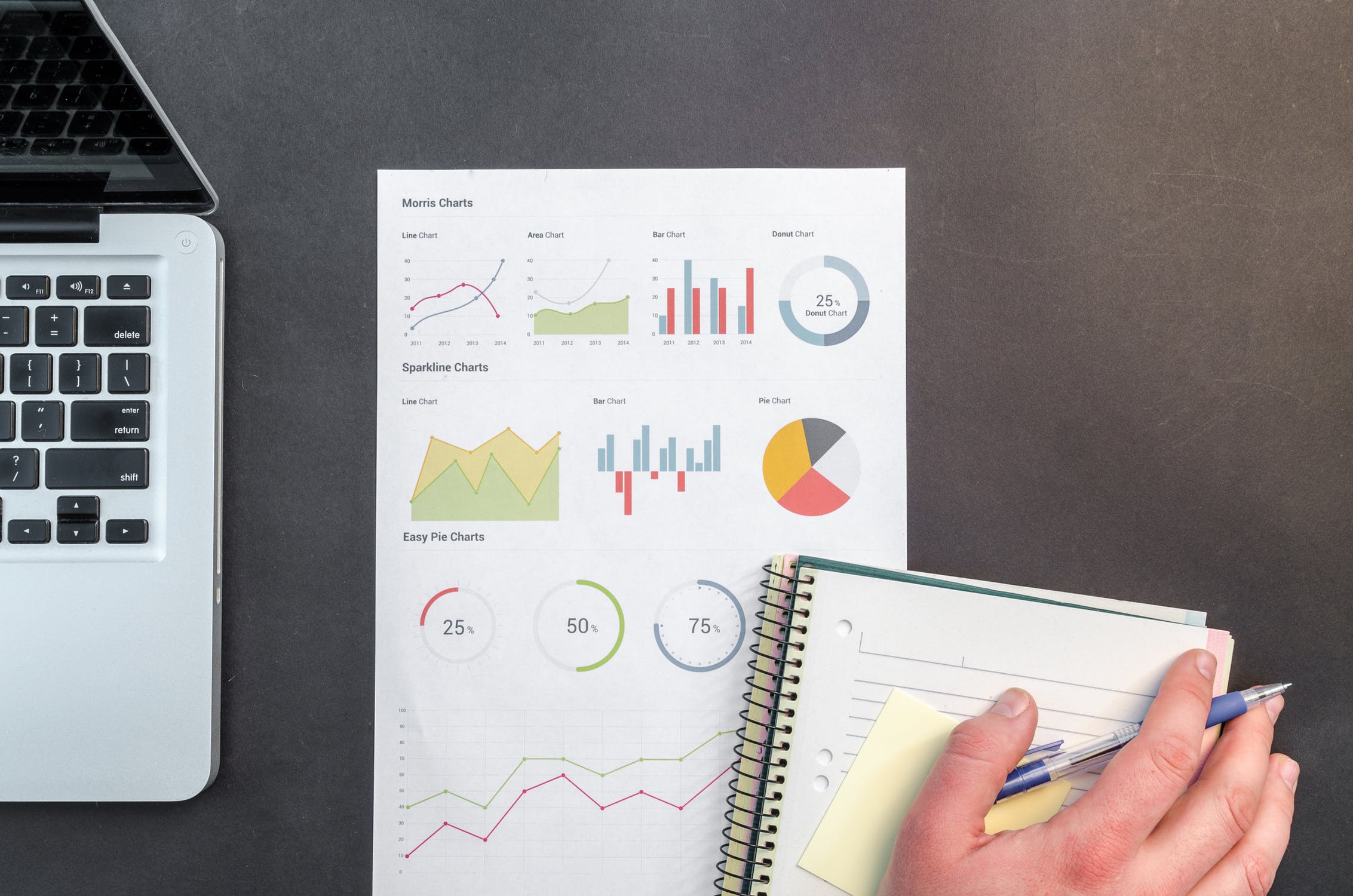 Today, more than ever, companies find themselves doing business within the U.S. and along with that, trying to understand the U.S. tax laws. 
To minimize any tax liabilities and take full advantage of cross-border planning opportunities, Canadian businesses need the assistance of a Chartered Accountant who fully understands U.S. tax laws and how best to navigate them.
The team at Joseph Truscott Chartered Accountant has the unique skills and experience to deliver the result that your business requires when working outside the Canadian borders. Some of our assistance may be in the form of:
Strategies and due diligence in the acquisition of U.S. entities or assets
Structuring corporate investment and expansion into the U.S.
Developing tax-efficient financing structures
Planning expatriation of U.S. profits to Canada
Obtaining U.S. Individual Taxpayer Identification Numbers (ITIN's) on behalf of clients
Acquiring Corporation Employer Identification Numbers
Expediting U.S. Federal and State payroll processing
Referrals to individuals and organizations that can assist with immigration, emigration and U.S. citizenship
Our team has experience in providing taxation and business services in Canadian, United States or combined tax situations, involving individuals, corporations, partnerships, estates and trusts.
Need Income Tax & Business Help?
Ever wonder if your current accountant is doing everything they should to maximize your profit and reduce your tax? Are you looking for a Chartered Accountant for your company? We'd like the opportunity to discuss your particular situation.
Our team of tax experts are skilled at handling all forms of challenges that businesses face – large or small – whether it's bookkeeping needs or complex tax issues. We'll not only assist you with your current requirements but also provide recommendations and guidance for continued growth.
 It is your opportunity to hear what we can do for you. How we can save you money. We can evaluate, together, how your current business plan will take you in the right direction to achieve your goals. It's your opportunity to discover how we can provide 'Big Firm Advice at a price you can afford'.