CRA Vehicle Expenses Audit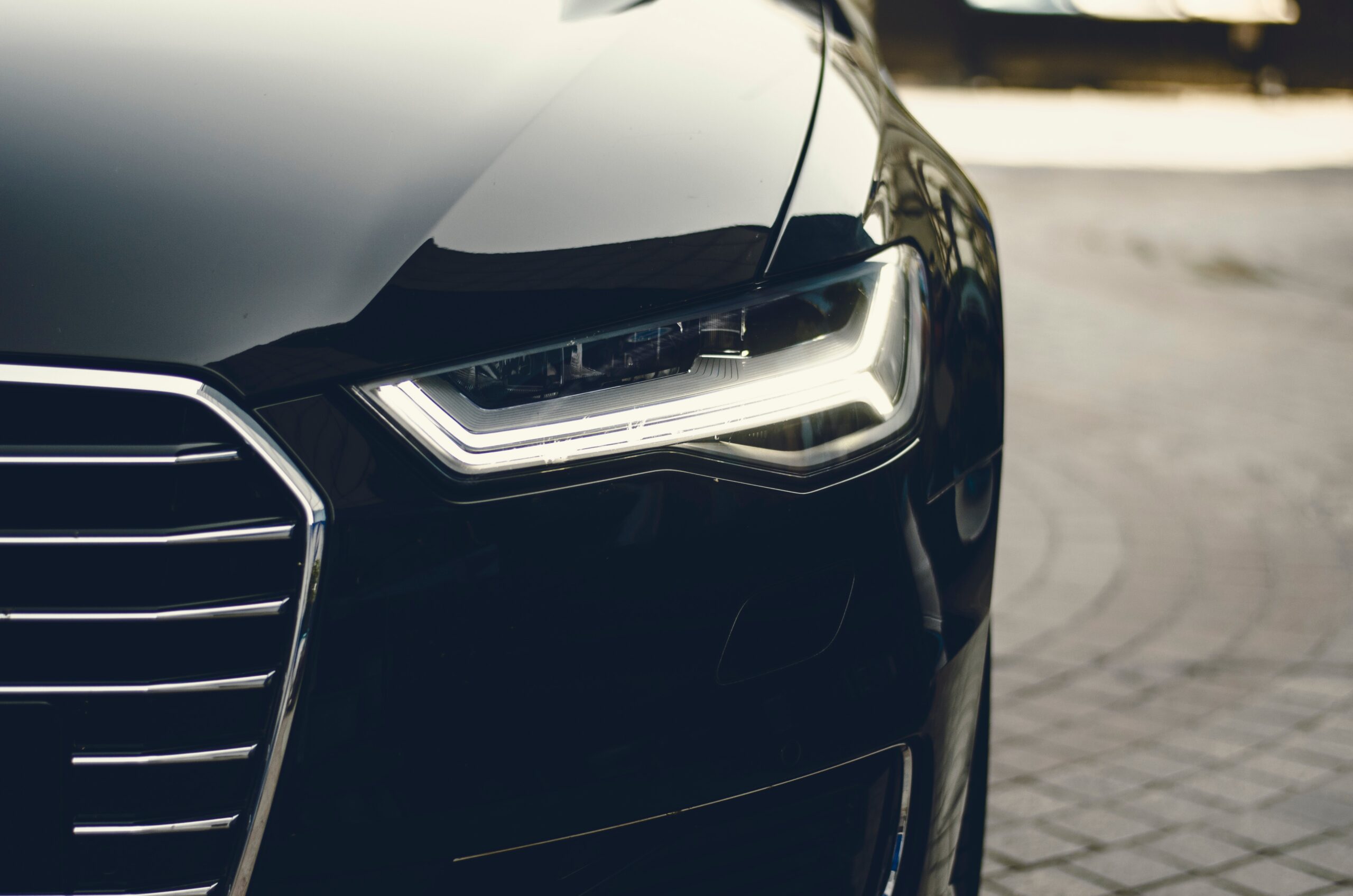 The Canada Revenue Agency are focusing on business car and vehicle expenses.
Do you claim your car as a business expense and tax deduction? 
With many accounts, businesses and corporations an area that the Canada Revenue Agency (CRA) has been targeting their efforts with audits recently are on vehicle expenses.
Many businesses claim vehicle-related items as a business expense, and the CRA has been ensuring due diligence on their part to confirm thee are legitimate business expenses.
Do you have mileage logs and the necessary documentation?
If you are experiencing issues related to car expense audits or need to ensure you are within the CRA's rules and guidelines, we can help.
There are any number of traps awaiting the unsuspecting entrepreneur, so call us at 905-528-0234 to start planning the tax strategies for your corporation today.
For further information regarding our services we recommend you review the Tax Planning Brochure, or browse through the many articles that Joe has written in the Resource Library.
Need Income Tax & Business Help?
Ever wonder if your current accountant is doing everything they should to maximize your profit and reduce your tax? Are you looking for a Chartered Accountant for your company? We'd like the opportunity to discuss your particular situation.
Our team of tax experts are skilled at handling all forms of challenges that businesses face – large or small – whether it's bookkeeping needs or complex tax issues. We'll not only assist you with your current requirements but also provide recommendations and guidance for continued growth.
 It is your opportunity to hear what we can do for you. How we can save you money. We can evaluate, together, how your current business plan will take you in the right direction to achieve your goals. It's your opportunity to discover how we can provide 'Big Firm Advice at a price you can afford'.