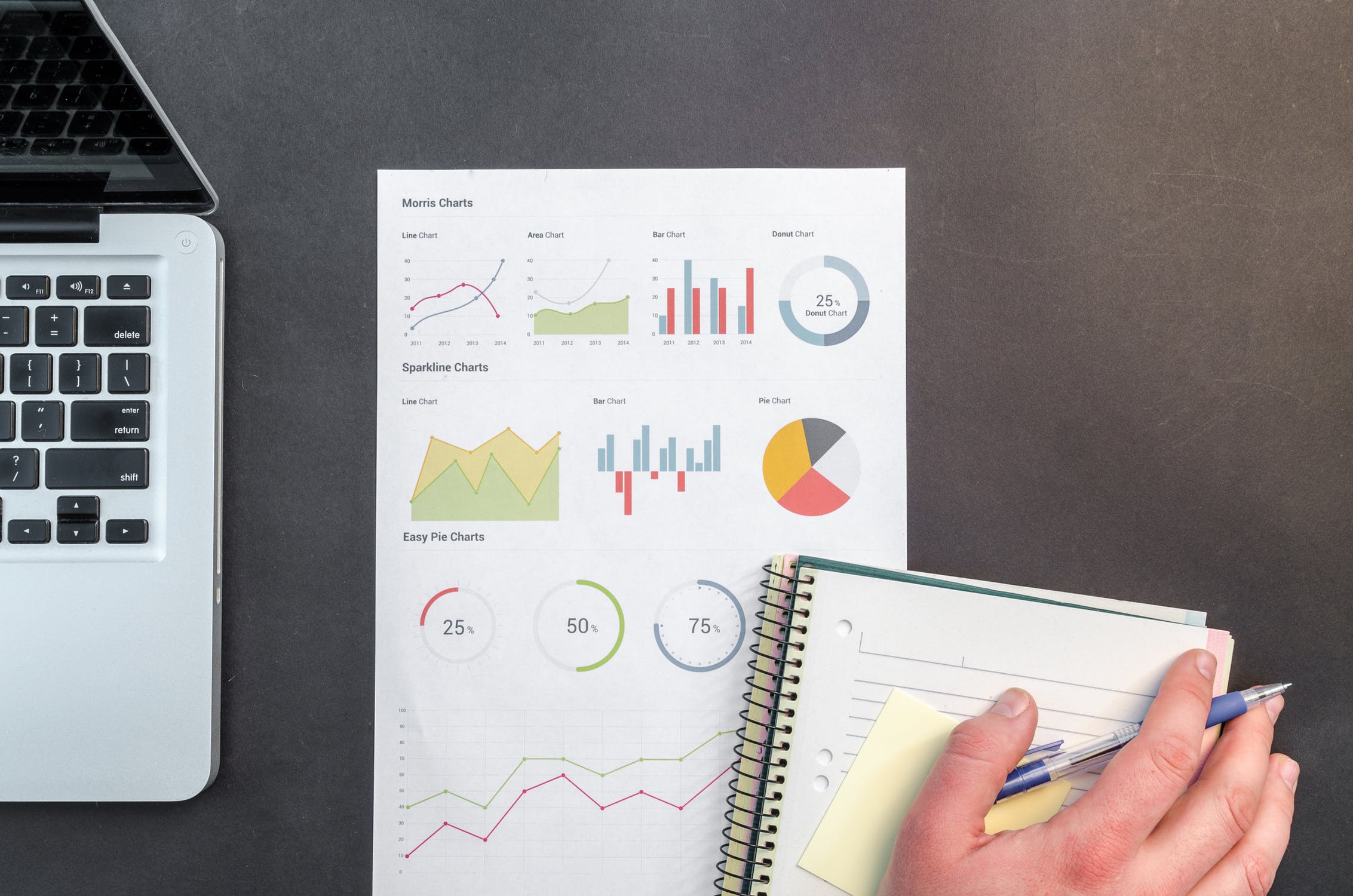 At Joseph Truscott Chartered Accountant we understand that creative taxation strategies go far beyond the preparation and filing of tax returns.
Our in-depth taxation knowledge and 30+ years of experience in helping our clients protect their earning and minimize income tax payable has established our team as the 'go-to Chartered Accountant'.
Our clients recognize the added-value we offer by thinking outside the box. Our team's objective is to clearly identify each client's unique situation, as well as their goals, desires and aspirations. We provide strategic plans to maximize your earnings and minimize your tax, all while allowing you to do what you do best – running your business.
You won't be shuffled around from department to department like the large accounting firms. Our team has all the expertise required to help you achieve success.
Big firm advice at a price you can afford.
Need Income Tax & Business Help?
Ever wonder if your current accountant is doing everything they should to maximize your profit and reduce your tax? Are you looking for a Chartered Accountant for your company? We'd like the opportunity to discuss your particular situation.
Our team of tax experts are skilled at handling all forms of challenges that businesses face – large or small – whether it's bookkeeping needs or complex tax issues. We'll not only assist you with your current requirements but also provide recommendations and guidance for continued growth.
 It is your opportunity to hear what we can do for you. How we can save you money. We can evaluate, together, how your current business plan will take you in the right direction to achieve your goals. It's your opportunity to discover how we can provide 'Big Firm Advice at a price you can afford'.