Guiding Your Business through the impact of COVID-19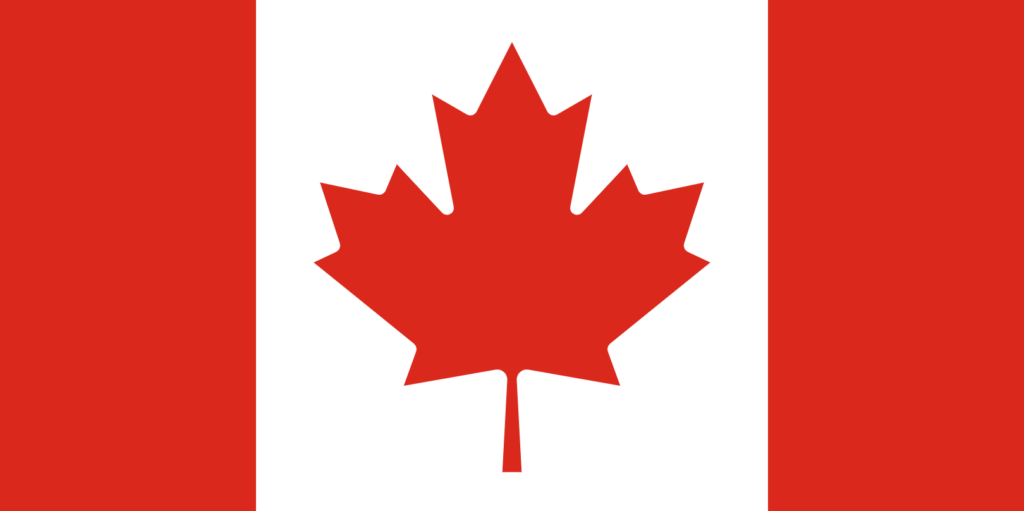 The coronavirus has effected businesses throughout Canada
Do you need help navigating through government subsidies and assistance? Or determining the effect on your corporate taxes and business' accounting?
Due to the impact of COVID-19 on Canadian business and the economy, the federal government has released several benefits to help people and businesses during this time, but these are constantly changing and evolving as we all find our way through this pandemic.
Some of the relief for individuals and businesses has come in the form of:
the Canada Emergency Response Benefit (CERB)
the Canada Emergency Business Account (CEBA)
the Canada Emergency Commercial Rent Assistance Program (CECRA)
Co-lending programs
Loan guarantees for small and medium size enterprises
the Canada Emergency Wage Subsidy (CEWS)
The Temporary Wage Subsidy for Employers (TWS)
Deferral of corporate tax remittances and filing
Boosting wages for essential workers
and more
Further details on government of Canada assistance and the Economic Response Plan are available here.
We can help determine if your business qualifies for the above and allow you to gain the benefits of these programs. We're here to help your business through this.
Contact Us or Call us at 905-528-0234 to start planning the tax strategies for your small business or corporation today.
Need Income Tax & Business Help?
Ever wonder if your current accountant is doing everything they should to maximize your profit and reduce your tax? Are you looking for a Chartered Accountant for your company? We'd like the opportunity to discuss your particular situation.
Our team of tax experts are skilled at handling all forms of challenges that businesses face – large or small – whether it's bookkeeping needs or complex tax issues. We'll not only assist you with your current requirements but also provide recommendations and guidance for continued growth.
 It is your opportunity to hear what we can do for you. How we can save you money. We can evaluate, together, how your current business plan will take you in the right direction to achieve your goals. It's your opportunity to discover how we can provide 'Big Firm Advice at a price you can afford'.