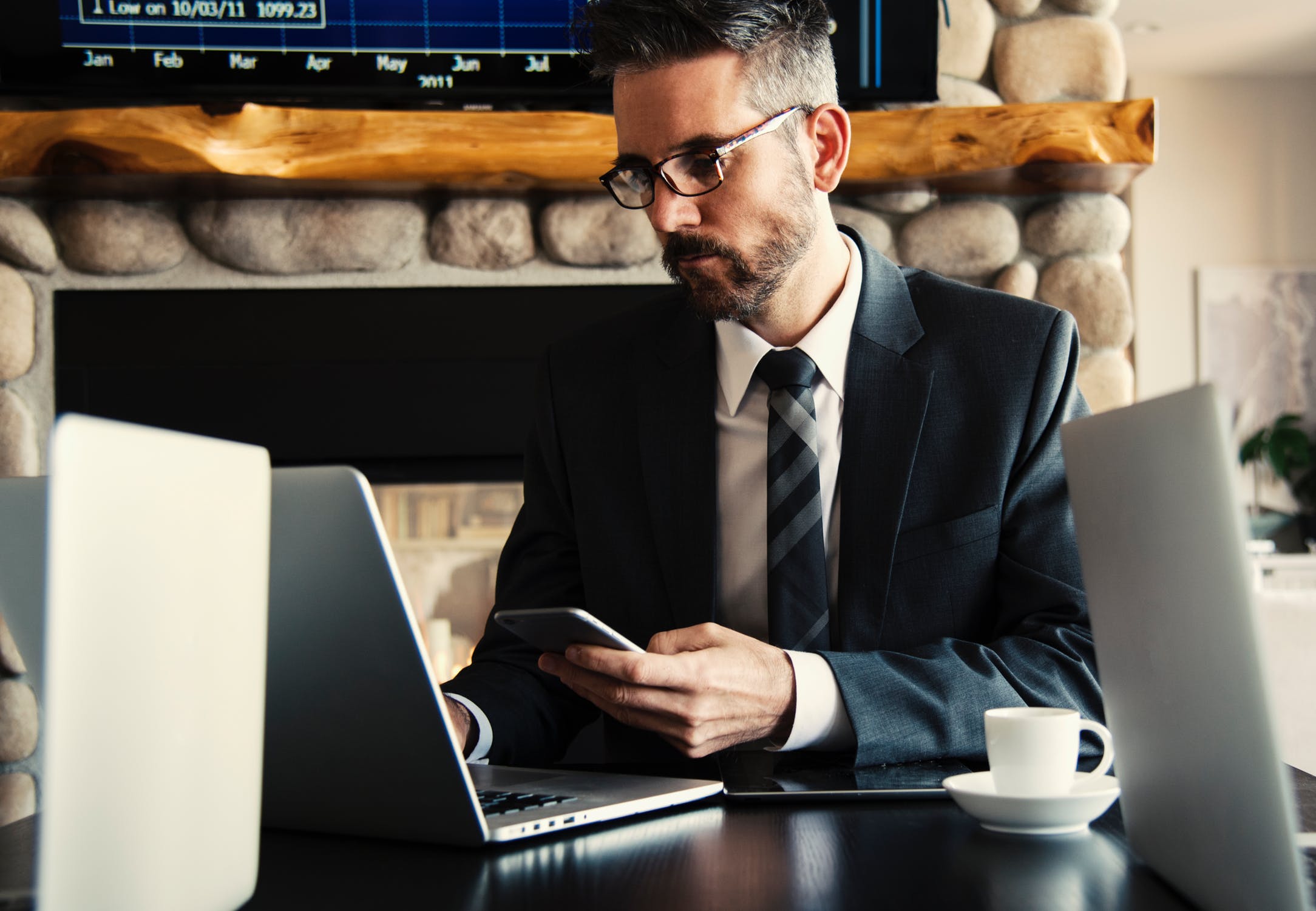 "Caveat Emptor" – Let the buyer beware.
The above phrase is often heard when buying second hand goods. It applies equally to buying an existing business.
It's an exciting time, it means that you, as the buyer, have to make sure that you understand what it is you are going to get for your money.
This is where we can help, with our "Due Diligence" services.
We will examine the last few year's financial statements of the business you intend to purchase and provide you with a realistic estimate of the valuation.
We can advise on:

Establishing a fair price for the business
How the purchase price should be divided between the different assets you are acquiring
Whether you should buy the shares of the company or simply purchase the assets from the company, if the business is incorporated
How much money your new business will require
How to structure and finance the deal
Income tax implications on purchase
Other customized services

…and much more.
Our Firm has extensive experience assisting clients in mergers and acquisitions with assistance in the following areas:

Due diligence on purchase
Review of cash flow
Optimization of taxes
Assistance in obtaining financing
Structuring agreements
Establishing purchase price
Business strategies and planning
An in-depth assessment of a business could include the following steps:

An assessment of your needs and situation
Research and collection of critical information
Analysis of research and information
Preliminary due diligence
Value enhancement
Problem identification and proposed solutions
Valuation
Development of a profile
Presenting profile and reviewing conclusions with you
Your decision to buy a business or not should be based on accurate and intelligent information.  We can help ensure that you have the right information for this big decision, which leads to better protection for your investment.
If you decide to proceed with the purchase, but need additional funding, we can assist in working with financial institutes to obtain financing.
Need Income Tax & Business Help?
Ever wonder if your current accountant is doing everything they should to maximize your profit and reduce your tax? Are you looking for a Chartered Accountant for your company? We'd like the opportunity to discuss your particular situation.
Our team of tax experts are skilled at handling all forms of challenges that businesses face – large or small – whether it's bookkeeping needs or complex tax issues. We'll not only assist you with your current requirements but also provide recommendations and guidance for continued growth.
 It is your opportunity to hear what we can do for you. How we can save you money. We can evaluate, together, how your current business plan will take you in the right direction to achieve your goals. It's your opportunity to discover how we can provide 'Big Firm Advice at a price you can afford'.